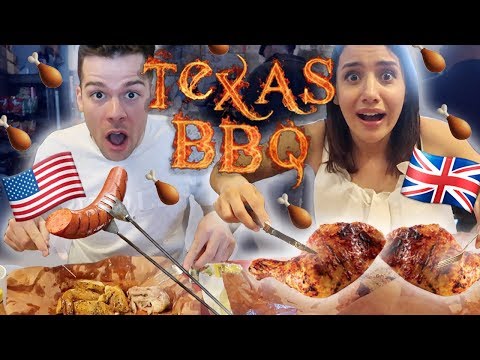 What could possibly go wrong?
As a Texan who has been to many of the top BBQ joints in the Great State, let me say at once that while BBQ may not be considered haute cuisine, it is mighty fine eatin' on its own. My current favorite in Houston is Goode Company and their sliced brisket sandwich on jalapeño-cheese bread is to die for. Just look at that menu! And I always save room for their pecan pie.
I guess the Brits didn't get beer because it was cold.
Source: neatorama