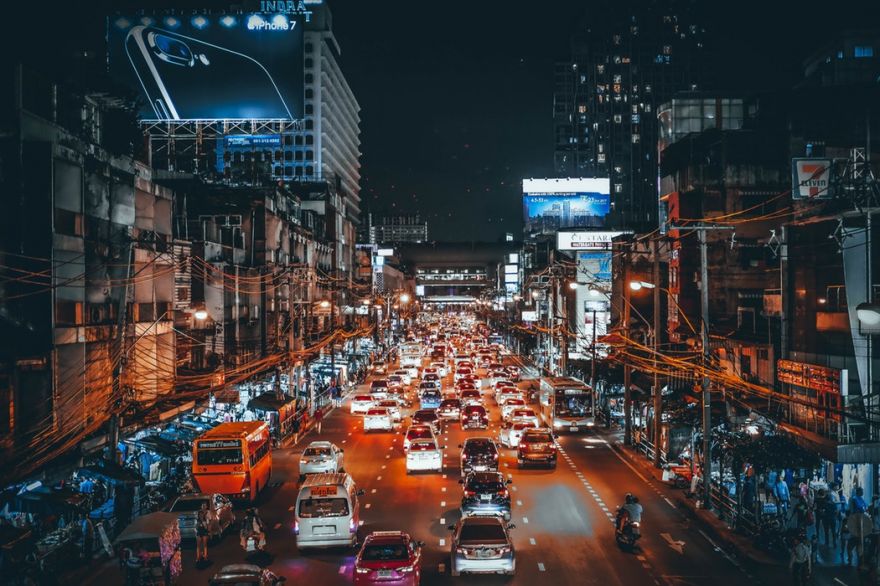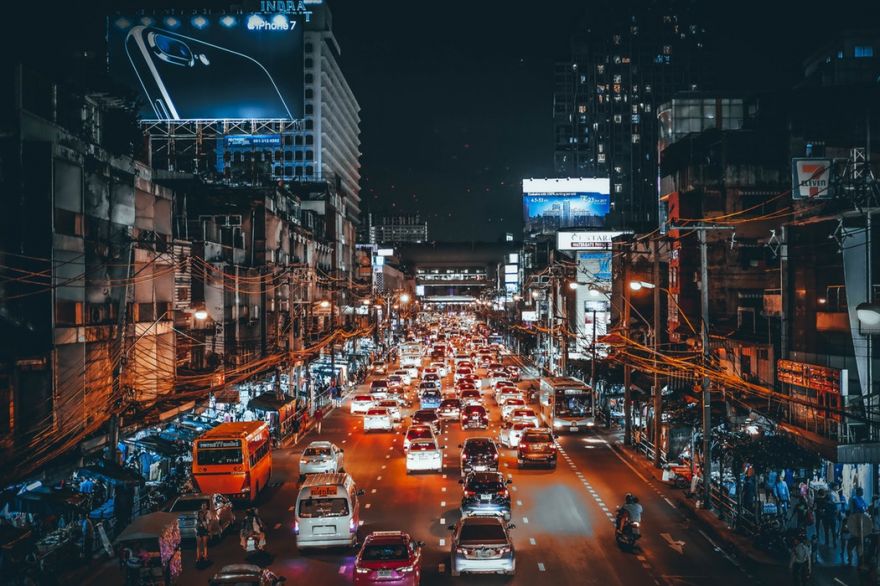 We have all been stuck in traffic and it is pretty annoying. But there doesn't seem to be a system that could ease our agony and suffering from heavy traffic and traffic jams.
If only we could have flying cars or teleportation, then we could save on a lot of time than spending hours on end stuck in traffic.
But it seems that we might have a stepping stone toward getting our traffic jam problems fixed with the help of artificial intelligence.
In Bengaluru, India, which regularly faces long traffic jams and the average speed on some roads at peak hours is just 4km/h (2.5mph), Siemens Mobility has built a prototype monitoring system that that uses AI through traffic cameras.
Traffic cameras automatically detect vehicles and this information is sent back to a central control centre where algorithms estimate the density of traffic on the road. The system then alters the traffic lights based on real-time road congestions.
Read more of Francesca Baker's article on the BBC.
(Image credit: Hanny Naibaho/Unsplash)
Source: neatorama