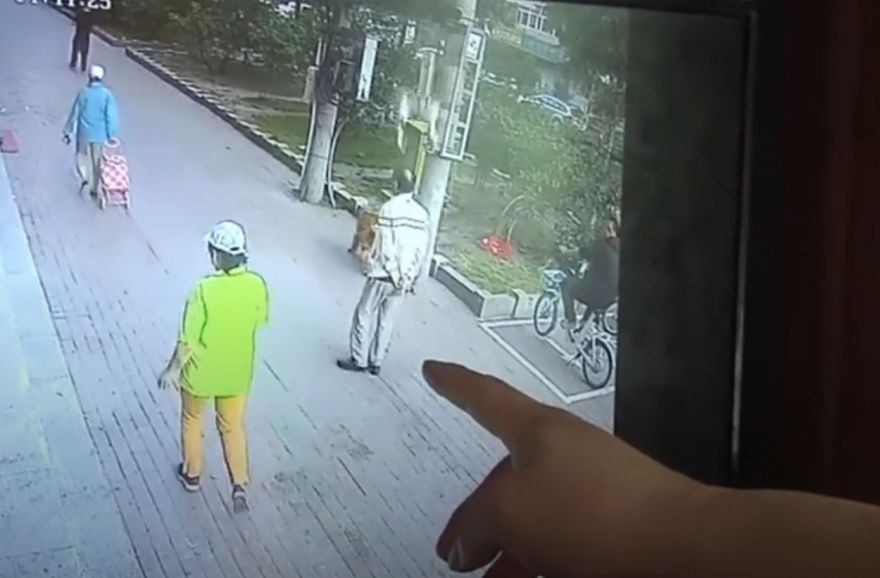 It seems that the idiom "raining cats and dogs" can also be used literally in situations such as this one.
On the morning of July 12, pensioner Gao Fenghua went out for a stroll with his golden retriever in the city of Harbin, China, when suddenly a cat seemingly fell out of the sky (but actually from an apartment) and hit Fenghua's head, causing him to fall on the ground unconscious.
Fenghua spent 23 days in hospital before being discharged this week, with the old man still having to undergo physiotherapy treatment for the injuries sustained in the accident.
The cat in question apparently belongs to his neighbor according to the old man's son.
Fenghua's family members and the cat's owner are reportedly trying to reach an agreement on compensation for the incident, although it's unclear whether the authorities are involved in the discussions.
Now that's unexpected indeed.
Watch the clip over at UNILAD.
(Image Credit: Harbin TV/ Real Press)
Source: neatorama