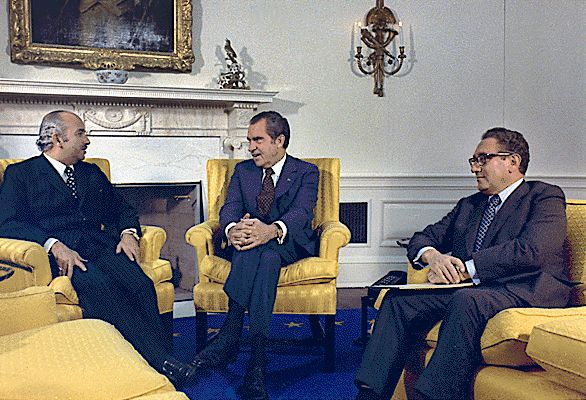 So many things have happened in the past century that it might seem like a long time ago even though it hasn't even been 100 years since the last war ravaged the world.
We are now in the digital era. Access to information is becoming easier through the Internet. Making decisions nowadays has become a tad complicated in the process. All of the things we experience today were products of the past century.
In the context of world affairs almost 50 years ago, the CIA wrote a report to then President Nixon about the US' state of affairs in relation to the rest of the world. Here are some excerpts of that report.
(Image credit: Wikimedia Commons)
Source: neatorama