We're excited to share an exclusive for this month's Designer Desktop featuring Backdrop, the DTC brand founded by Natalie Ebel and her husband Caleb that has changed the way we shop for paint. While Backdrop is known for their paints, they've also expanded into wallcoverings with one collection already under their belt. Today, we're giving you a sneak peek into their not-yet-released Backdrop II, a collection of five new vibrant and maximalist designs that will launch on July 11, 2022!
The new designs will be presented alongside custom paint pairings from Backdrop's curated paint colors of 50+ shades. Like its paint colors, the patterns reflect the brand's sense of play when it comes dressing up plain walls. For July's Designer Desktop, the Superbloom design, inspired by California's fields of blooming wildflowers, was created using gesso paint to created a layered floral effect to emulate the look of an immersive rolling landscape. Download the wallpaper for your various tech devices below!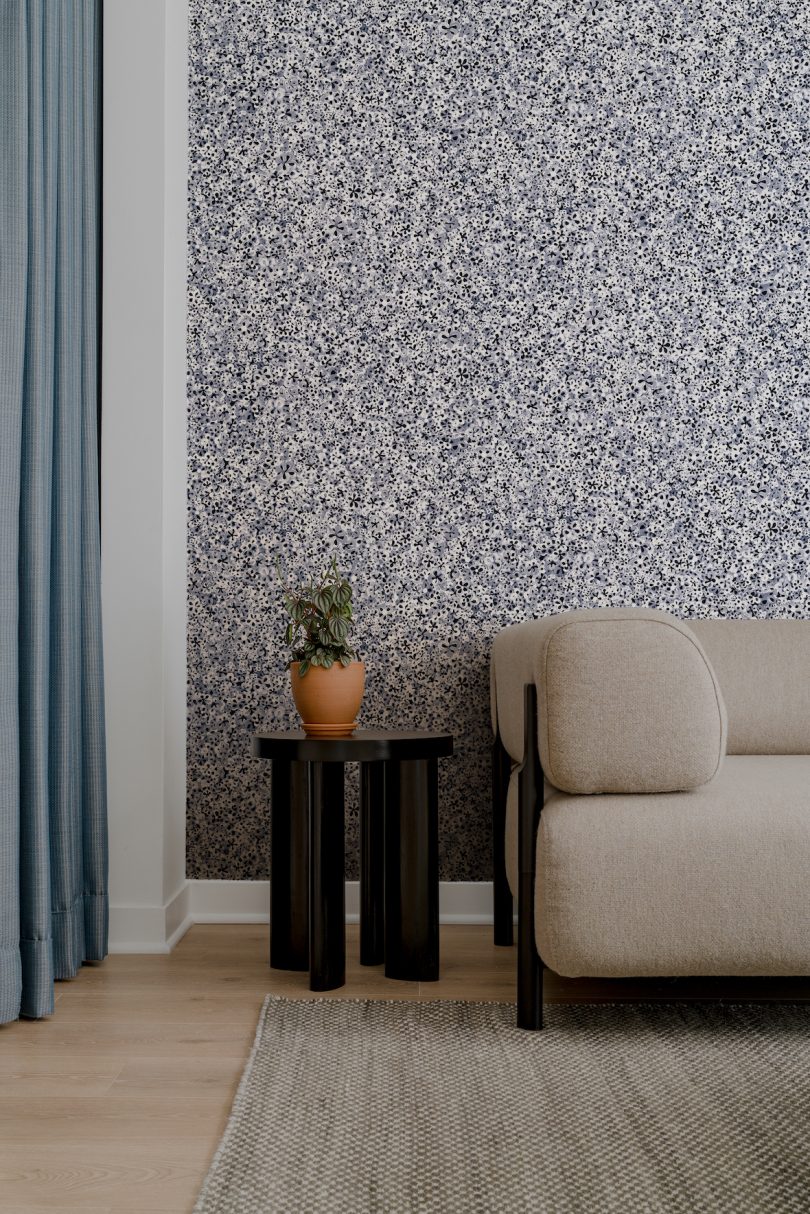 Be sure to check back on July 11th when we'll share more of the Backdrop II collection when it launches!
DESKTOP: 1024×768 \ 1280×1024 \ 1680×1050 \ 1900×1200 \ 2560×1440
MOBILE: iPhone XS \ iPhone XS Max \ iPad Pro
Learn more about Backdrop here.
View and download past Designer Desktops here.
Source: design-milk