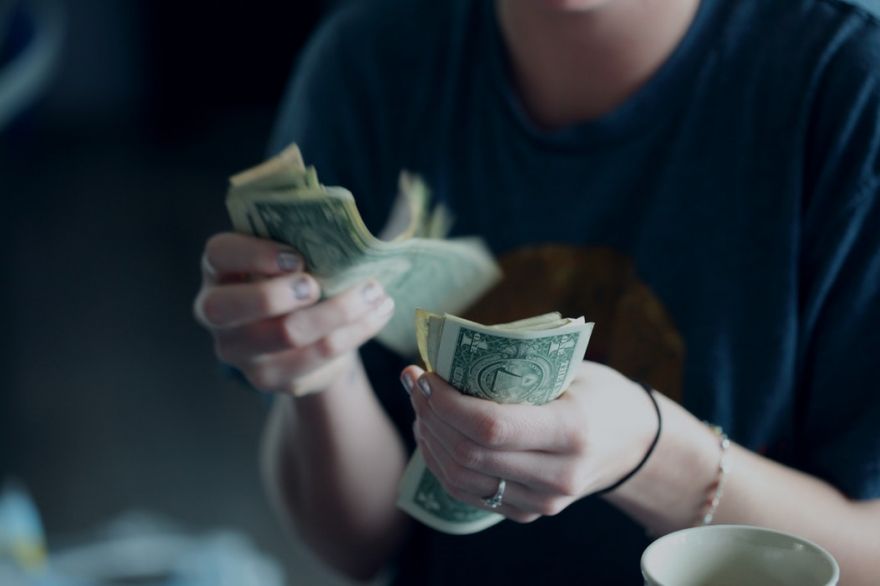 Though the women's movement has made great strides in various fields, the gender pay gap still exists. It will take much more time and effort before it could be closed totally, but for the meantime, researchers say that when wages between men and women are disclosed, the pay gap decreases.
However, we have just conducted the first empirical study on the impact of mandatory wage transparency. That study's results suggest that disclosing disparities in gender pay does in fact narrow the gender wage gap.
Our research examined wage statistics of Danish companies before and after the introduction of the country's 2006 Act on Gender Specific Pay Statistics. That legislation requires companies with more than 35 employees to report on gender pay gaps.
Our results showed that from 2003 to 2008, the gender pay gap at mandatory reporting firms shrank 7%, from 18.9% to 17.5%, while the gap at control firms stayed steady at 18.9%.
This could be a healthy trade-off. Yes, though it benefits some, this also impacts how pay increases are given out as a whole.
(Image credit: Sharon McCutcheon/Unsplash)
Source: neatorama