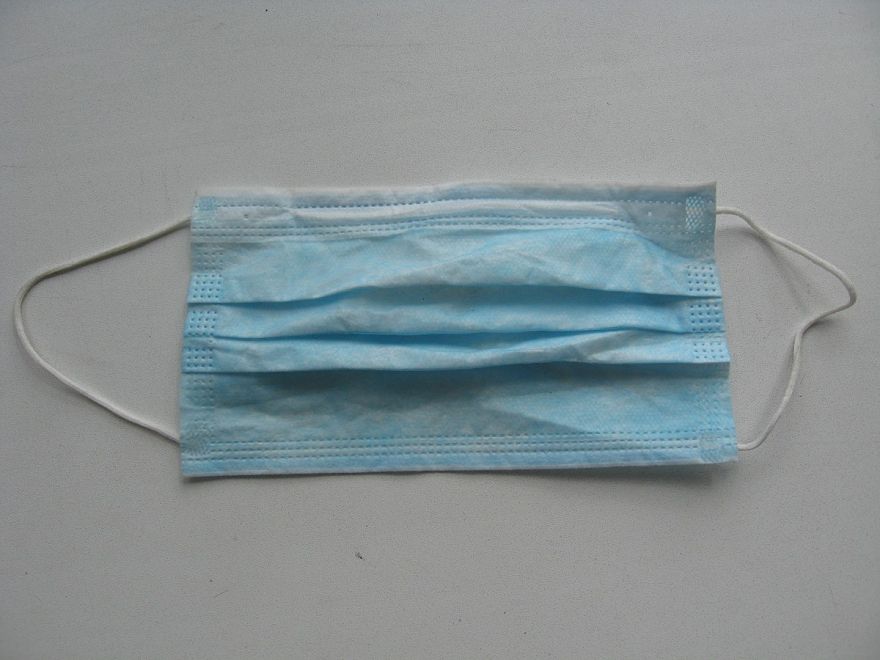 It's not a surprise that I see people wearing face masks when I go outside.
With the spread of the new coronavirus, many people have rushed to stores to buy face masks. Some even put canine face masks on their dogs. But does a regular face mask really protect its wearer from the virus? Unfortunately, it doesn't.
If it's a regular surgical face mask, the answer is "no," Dr. William Schaffner, an infectious-disease specialist at Vanderbilt University in Tennessee, told Live Science.
A more specialized mask, known as an N95 respirator, can protect against the new coronavirus, also called 2019-nCoV. The respirator is thicker than a surgical mask, but Schaffner doesn't recommend it for public use, at least not at this point.
More details about this over at Live Science.
(Image Credit: Alex Chirkin/ Wikimedia Commons)
Source: neatorama