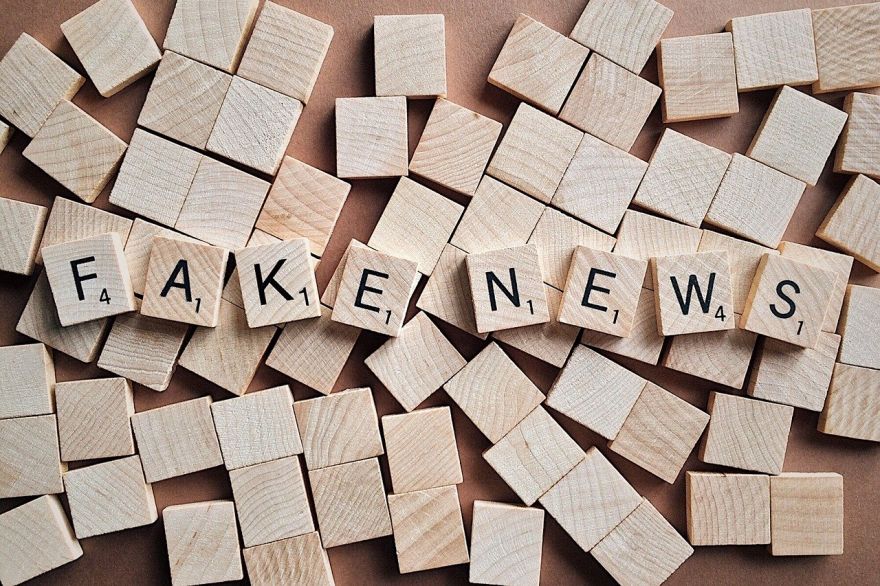 We live in a time where there is a concern over "fake news". But it seems that we are not only concerned about fake news, as a new study finds that people distinguish between dishonest and biased information sources. A source may lose its credibility with people, even if they believe the source is honest, researchers found out.
That means untruthful – or "fake" – news isn't the only issue for consumers.
"If you want to be seen as a credible source, you have to be objective, as well as honest and knowledgeable," said Laura Wallace, lead author of the study and postdoctoral researcher in psychology at The Ohio State University.
The findings are significant because most research has suggested that source credibility is a combination of trustworthiness and expertise, Wallace said. Bias had not been considered, or was viewed as part of trustworthiness.
See more details about this study over at Ohio State News.
(Image Credit: Wokandapix/ Pixabay)
Source: neatorama