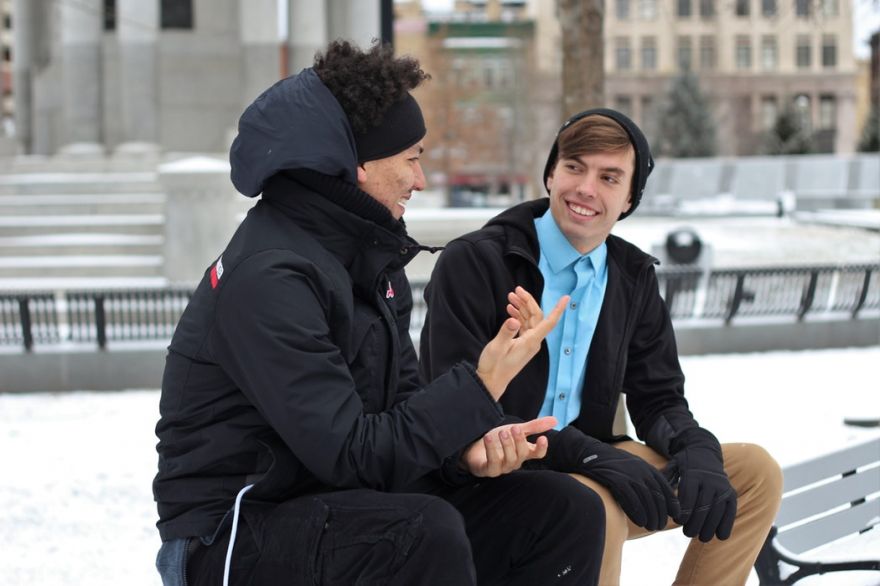 Looking at someone directly in the eye can be an uncomfortable feeling. We know it is polite to make eye contact when you're talking to someone but you don't really have to look into their eyes to "make eye contact". You can fake it.
It's well-documented that mutual gaze can be emotionally intense and distracting, even uncomfortably so for some.
If this is your experience, you may welcome a study published recently in the journal Perception that documents a phenomenon known as the "eye contact illusion" – put simply, we are not that good at telling whether an interlocutor is looking us in the eye or not.
In fact, we tend to think they are, even when they're not (a bias that is magnified after we've been rejected). Thanks to this illusion, you can give the impression of making eye contact simply by ensuring you are looking in the general direction of your conversant's face.
(Image credit: Anna Vander Stel/Unsplash)
Source: neatorama