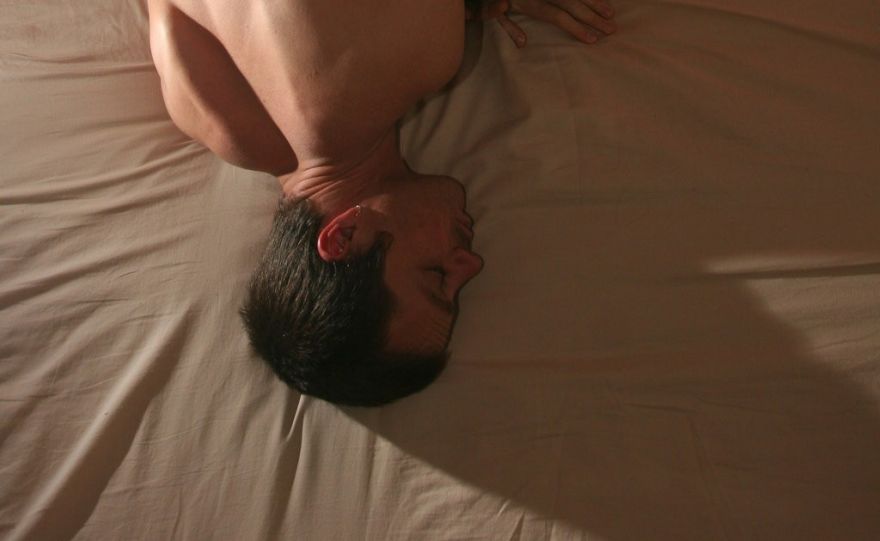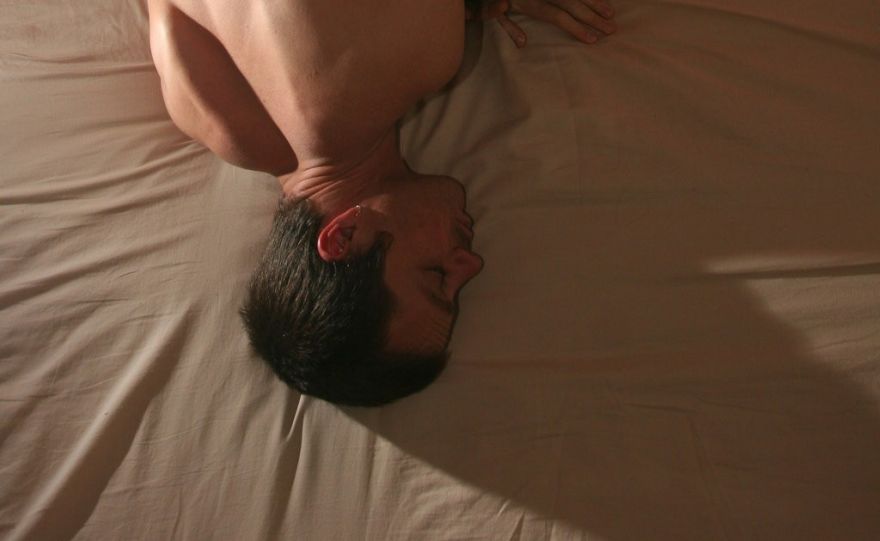 When you get confined in the hospital due to a surgery or to recover from a serious illness or injury, you would expect to get better after your stay.
However, there may be some cases in which patients experience feeling worse than when they were checked in the hospital. This is post-hospital syndrome.
If part of a hospital stay is to recover from a procedure or illness, why is it so hard to get any rest?
There is more noise and light than is conducive for sleep. And nurses and others visit frequently to give medications, take vitals, draw blood or perform tests and checkups — in many cases waking patients to do so.
Some monitoring is necessary, of course. Medication must be given; some vital signs do need to be checked. And frequent monitoring is warranted for some patients — such as those in intensive care units. But others are best left mostly alone.
Well, maybe this is the reason why some people don't feel comfortable around hospitals.
(Image credit: Rahav Segev/The New York Times)
Source: neatorama