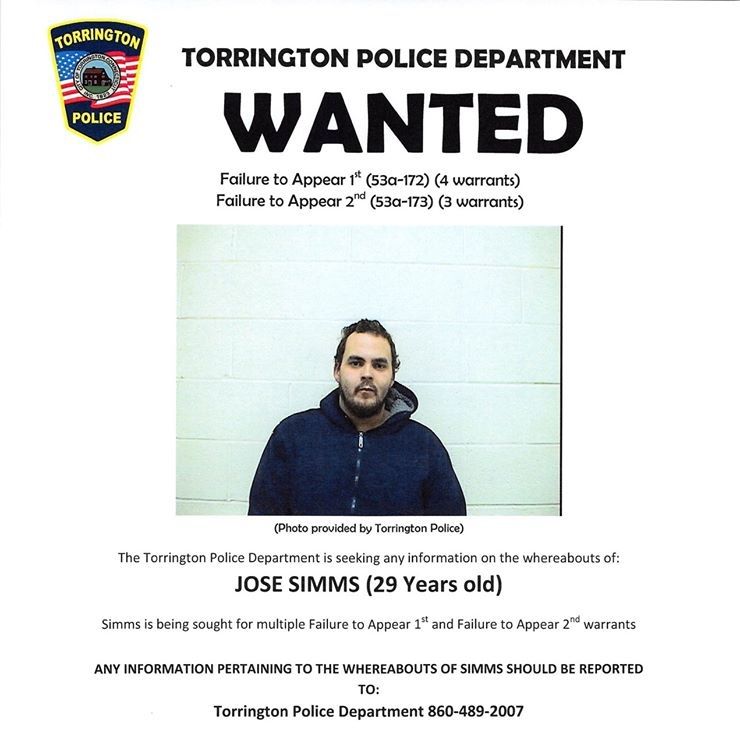 Torrington, Connecticut police department posted something rather unusual on their Facebook page.
Fugitive Jose Simms, 29, contacted the police station saying that he will turn himself in if the Facebook post calling for his surrender reached 15,000 likes. Sure enough, the post now has over 20,000 likes but Simms has not kept his end of the deal.
Simms, contacted by The Associated Press through Facebook, said he is serious about the offer. "I wanted to give them a little incentive for all the hard work they put in to catch me," he wrote.
The police department's unusual strategy has caused some backlash, however, as Maki Haberfeld, an expert in police ethics and procedure at the John Jay College of Criminal Justice, called it a "manipulation" of media, the law and the police force.
Here's the Facebook Post over at the City of Torrington Police Department's FB page:
Source: neatorama