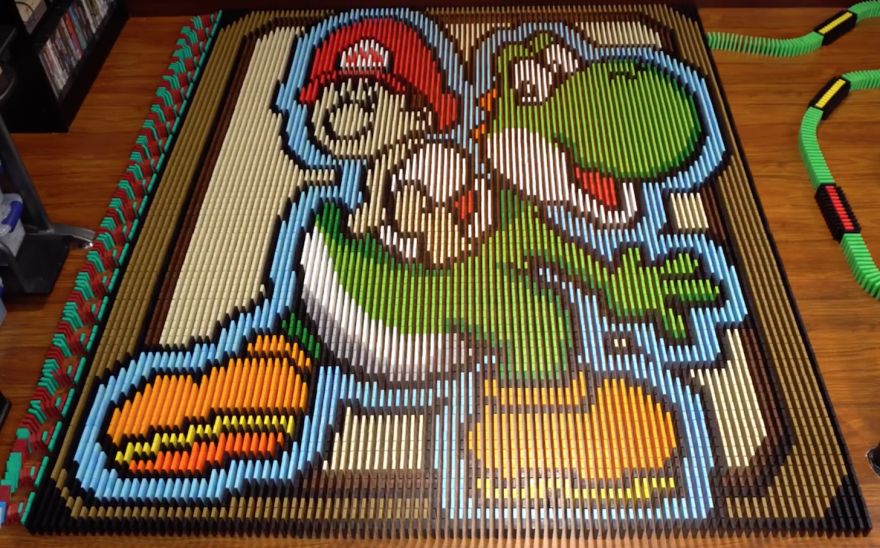 It's been said that to be able to play a game well is the sign of a misspent life, but that saying was coined long before the age of professional athletes making tens of millions of dollars a year for playing children's games.
Nonetheless, to excel at about anything takes dedication and practice – often lots of practice – and that certainly holds true for the Domino Artists, of which there are a surprising number. My two favorites happen to be Hevesh5 and Millionendollarboy (hey, I said he was a domino artist, not good at spelling).
They each have their own YouTube channels, e.g., and sometimes collaborate, as seen in the first video embedded below. But there are many other domino artists/wizards and videos, so you might peruse the various offerings on YouTube. I must say that domino artistry is a mix of ingenuity, physical dexterity, imagination, and patience – lots and lots of patience. My only question besides 'Does It Pay?' is who cleans up the aftermath?
Anyway, have a look and be amazed.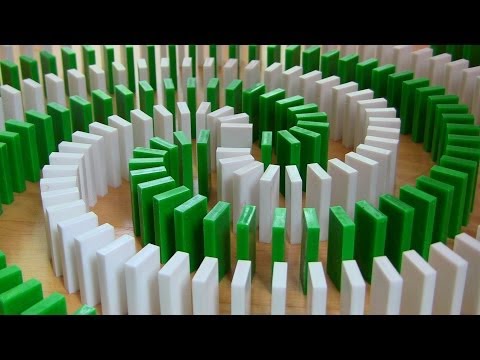 The first 'domino' video I watched. Great sound track.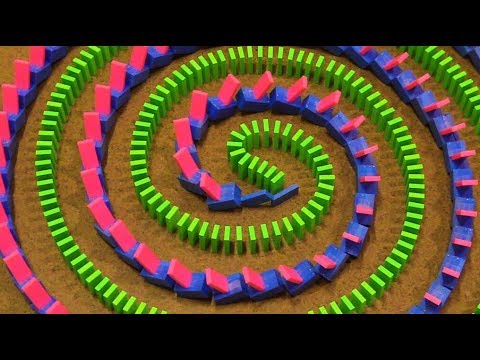 The Sequel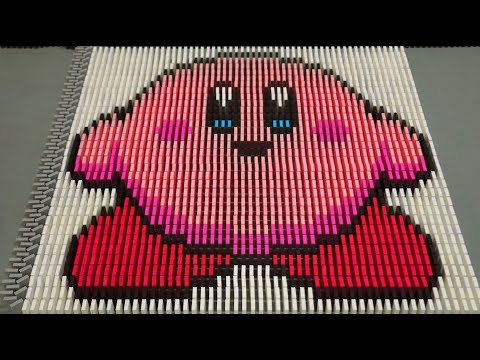 1,000,000 dominoes!
Source: neatorama