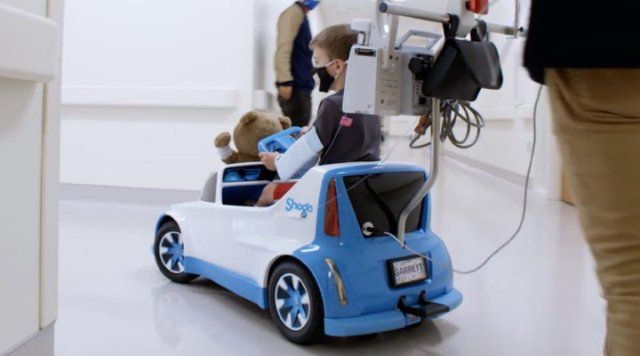 🚗 Honda's newest electric car tops out at just 5 mph and seats just one very small driver. It'll never be in the showroom but it may just be the best thing Honda's ever done. Meet the Honda Shogo, which lets pediatric patients drive on the hallways of children's hospitals.
🦌 Oh dear, this is a traffic stop surprise: Pennsylvania Police found a live deer in the trunk of a car during a traffic stop.
🏰 Got $6 million? Make the real estate agent an offer he can't refuse and buy yourself The Godfather's Sicilian castle in Italy.
🤣 Pokemon lovers know that even though he's nearly useless, the bumbling Bidoof will never gonna give you up, never gonna let you down.
🧙‍♂️ Here's a story you can tell your little children or grandchildren: The Wizard and the Unfillable Hole by Nathan W. Pyle. See if they laugh or groan.
🎵 This CGI Rube Goldberg xylophone plays the intro to One Summer's Day, the theme of Studio Ghibli's Spirited Away. Clever!
🐶 Cute of the Day: let the plush Amagami Ham Ham robot bite your finger.
More neat posts: Pictojam, Homes & Hues, Infinite 1UP, Laughosaurus, Pop Culturista, and Supa Fluffy.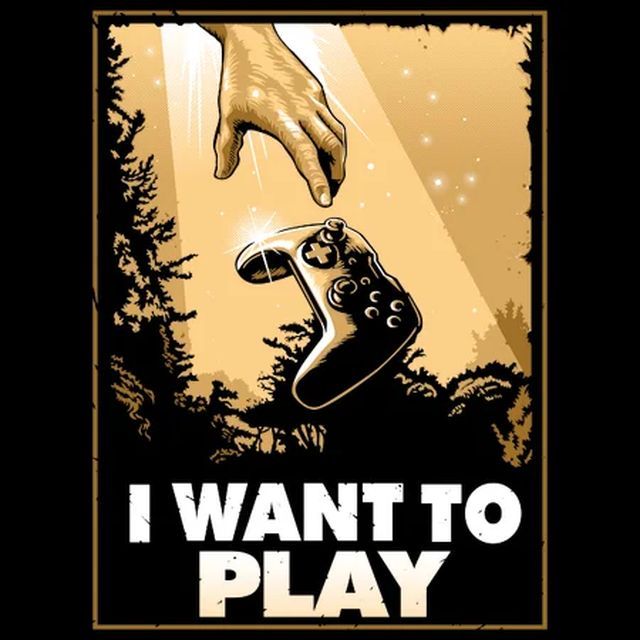 🕹️ Featured art: I Want To Play by indie artist DAObiwan. A video game design in the style of the sci-fi I Want to Believe poster.
Current special from the NeatoShop (ends tonight): Save up to 20% on all Anime T-Shirts, Video Games T-Shirts, Board Games T-Shirts, Books & Reading T-Shirts.
Source: neatorama