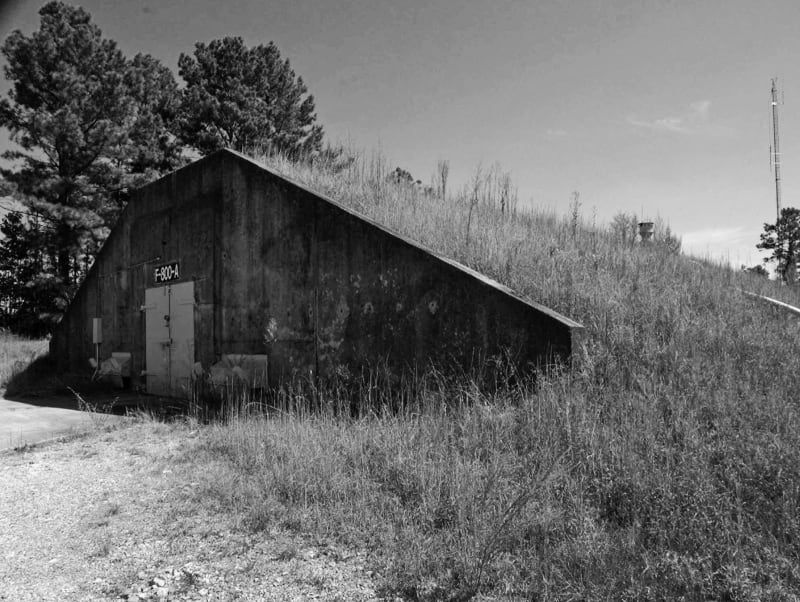 In her book A Terrible Thing to Waste: Environmental Racism and Its Assault on the American Mind, Harriet Washington wrote how an industrial chemical company managed to poison an Alabama town (and somehow, managed to get away with it):
"Monsanto did a job on this city," summarizes Opal Scruggs, sixty-five, who, like everyone else in her neighborhood, has elevated blood levels of PCBs. "They thought we were stupid and illiterate people, so nobody would notice what happens to us."
The city is Anniston, Alabama, where 52 percent of its population of 24,000 is African American. In its community meetings, people introduced themselves by ticking off their sky-high PCB ("brain thieves" that erode the structures and functioning of the brain and nervous system) levels and bestiary of diseases, or compare their cancers and frailties. The reason for the city's current health situation can be traced to an industrial chemical company's unchecked chemical dumping:
By 1969, the plant was Anniston's major employer, discharging 250 pounds of PCBs into Snow Creek, at the heart of the city's black residential community, every day. Years of unchecked chemical dumping had utterly poisoned the lands of Anniston's black neighborhoods.
As the evidence of Anniston's poisoning mounted, Monsanto shed its industrial-chemical fibers business into a separate company called Solutia.
Residents settled a case against the company in April 2001 for $43 million, and in 2003, a jury determined that the Anniston Monsanto plant had imbued Anniston with PCBs. Monsanto and Solutia agreed to pay $600 million to settle the claims, but Solutia declared bankruptcy that very year.
The company – Monsanto Industrial Chemicals caused severe damage to the town by dumping millions of pounds of PCBs for four decades. As much as the residents have sued and asked for compensation, it seems that the company still got away with giving away so little, while causing so much lasting damage.
image credit: Dave Martin | AP via Buzzfeed News
Source: neatorama