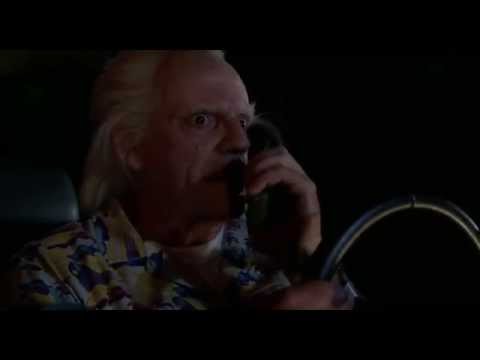 Soon after YouTube debuted in 2005, the concept of "supercuts" took off. Some are works of art, some are specifically to drive a point home, and many of them made us say, "That took a lot of work!" We could imagine someone searching through countless hours of source material, looking for the clips they needed. That may have been true in the early days, but now there are tools to aid in the process, like search engines and video editing software.
In 2014, artist and educator Sam Lavigne built a tool called Videogrep that automatically makes supercuts. No, it's not as simple as, say, online image generators, but in the new tutorial Lavigne posted, the magic behind the search is revealed. It's subtitles.
Videogrep uses the timestamps in subtitle files to make supercuts of videos. It will automatically look for a few different types of subtitle files, including .srt files (the most common subtitle format), .vtt files (a common web-based subtitle format), or specially formatted .json files that videogrep can generate itself (more on this later).
That makes so much sense, you have to wonder why we didn't figure it out earlier (unless you already did, in which case you'll think I'm an idiot). The tutorial explains how to download videos, find subtitle files or make one, and make a supercut based on words. You can search for specific words or phrases or words ending in "ing." You can adjust the parameters to include an entire sentence, since subtitles have punctuation. That makes for a less-jarring supercut like this one. Or you can search for the most common words in a video. This would be a lot of fun for someone who knows what they are doing. Now if we can just figure out the trick to making dance supercuts… -via Metafilter
Source: neatorama