The more popular the character the less they need to announce their identity, because when a big badass in a shiny black helmet or a walking, talking tree approaches someone they know exactly who they're looking at.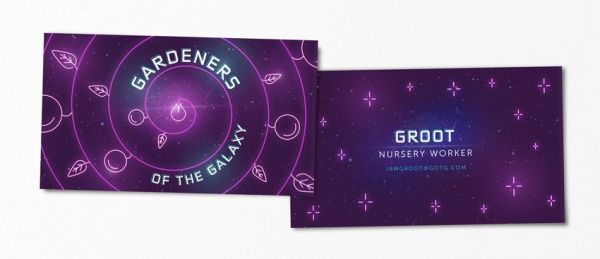 That being said, there is one instance when famous pop culture characters like Groot or Darth Vader would need a business card to give to people- when said character wants to offer their services.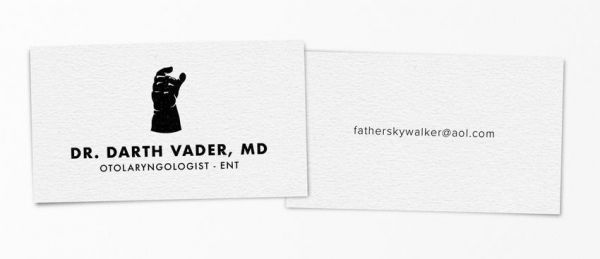 The designers at SmartSign came up with this clever set of business cards for pop culture characters, so characters can spread the word about what they do for a living when they're not starring in their own hit movie. Deadpool the exterminator…sounds legit to me!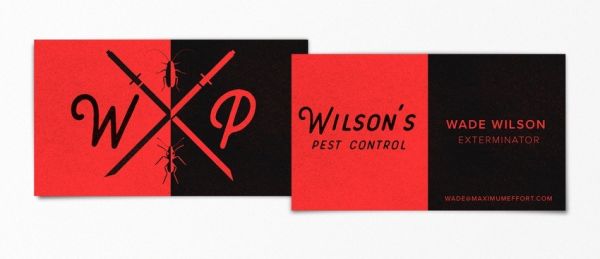 See more Humorous Business Cards For Famous Pop Culture Characters at JazJaz
Source: neatorama