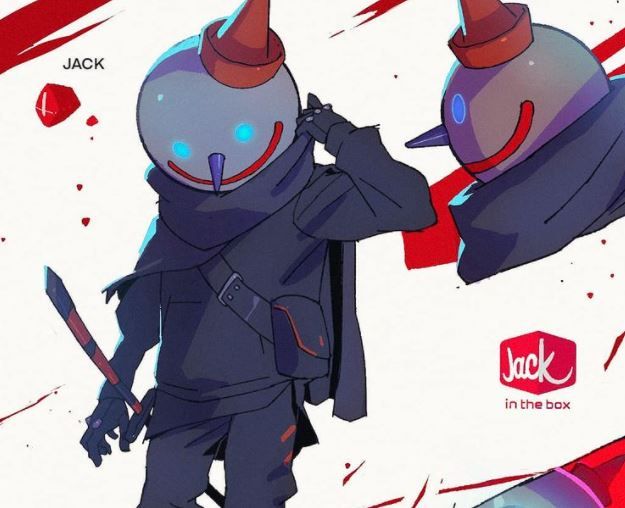 🍔 What would fast food mascots look like if they were stars in their own action packed animated series? Illustrator Coran Kizer Stone or Kizerilla re-imagined your favorite fast food mascots as warriors. Who do you think would win? Keep in mind that Taco Bell won the Franchise Wars.
🕹️ From kanji characters to playing card to video games: here's the evolution of Nintendo logo.
🍽️ A plate found in a drawer fetched a whopping $1.7 million at auction. BRB checking our junk drawer!
🚗 Here's how to save your car in a flood: put it in a giant waterproof Ziploc bag.
🦑 A cartoonist who never watched the Netflix series decided to draw Squid Game.
🚻 You'll never guess who just walked out of the public restroom.
View more neat posts over at our new Picto network of sites: Pop Culturista, Infinite 1UP, Homes & Hues, Pictojam, Supa Fluffy and Laughosaurus. Please check 'em out 🙂
Source: neatorama