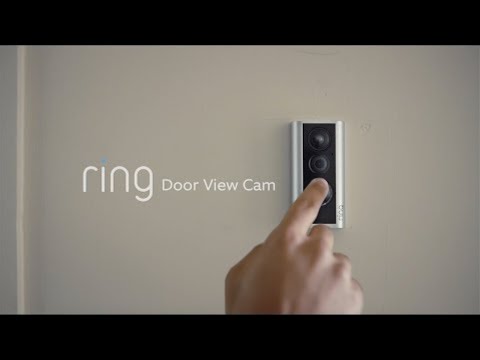 On June 21, the captain of the El Monte Police Department in California, Chris Williams, reminded the staff via email about their new incentive for crime witnesses in exchange for information. Instead of cash reward used by some programs, El Monte decided to give out camera-equipped doorbells made by Ring, a home security company. The camera-equipped doorbells retail starting at $99.
"The Ring Home Security Camera system provides not only intelligence about suspect's action and descriptions, but serves as a deterrent to crime," Williams wrote, according to documents obtained in response to a public records request.
Earlier that year, El Monte had entered into an official partnership with Ring, which gives officers access to an online platform where they can ask citizens for footage from their doorbell cameras that may be connected to a crime investigation. In exchange, police departments promote the use of Ring's cameras and its associated crime watch app, Neighbors. A few weeks after Williams sent out a reminder about the rewards program, a Ring employee emailed him with a congratulatory note: "Since EMPD first onboarded on 5/1, you have all increased your Neighbors app users (El Monte residents) by 1,058 users! Great job!"
What are your thoughts on this one? Do you think this is a good way to make people collaborate with the police?
(Video Credit: Ring/ YouTube)
Source: neatorama