Manatees are curious creatures in both appearance and personality, and their curiosity often drives them to interact with humans even though they really should steer clear.
I don't blame the Florida manatee in this video for being fascinated by the See Through Canoe, since it makes the human in the canoe easy to see while keeping them out of reach.
It's making the curious sea cow in this video wonder what he could accomplish with his own See Through Canoe, so if it comes up missing this video may be used as evidence.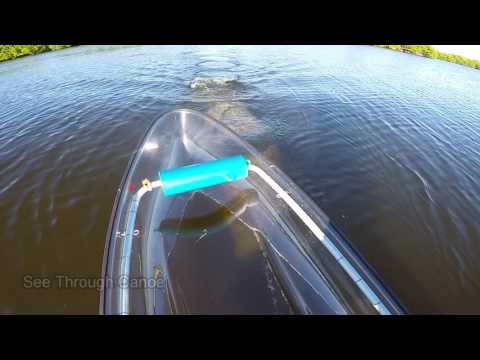 -Via Laughing Squid
Source: neatorama