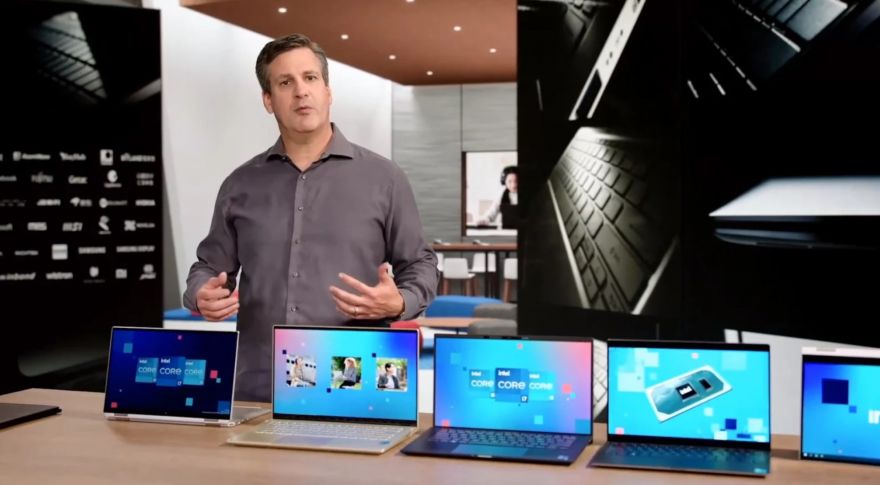 Intel officially announced yesterday the launch of its 11th-gen mobile processors. Called Tiger Lake, the processor is said to make lighter and thinner laptops possible. The upcoming laptop, the Asus ExpertBook, for example, only weighs 1.9 pounds. The processor will be coming "'with more than 150 designs' from major manufacturers over the coming months."
These new processors also sip on power, so expect up to nine hours of battery life, as well as improved performance across all areas like work productivity, gaming, and image and video processing.
Learn more details about this processor and its capabilities over at Gizmodo.
Cool!
(Image Credit: Intel/ Gizmodo)
Source: neatorama