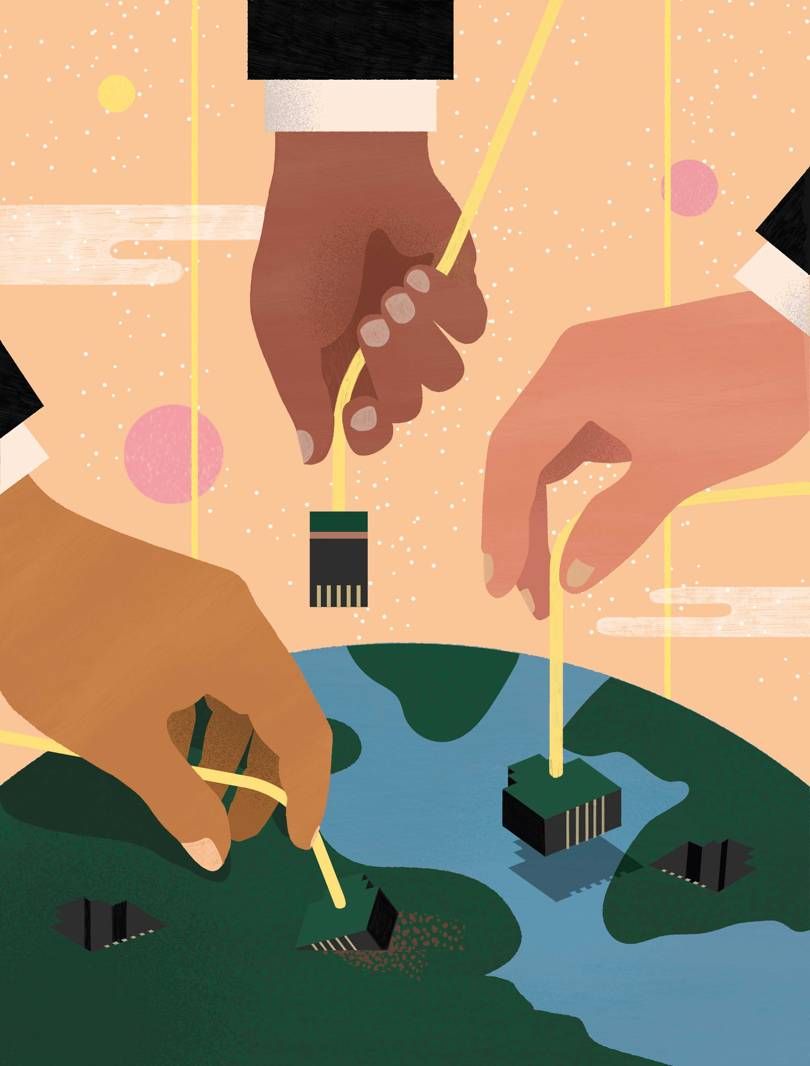 It's less of the death of the Internet in general, but the death of the Internet as we know it. States are now weaponizing information to gain advantage against other countries and seed misinformation to disrupt another country's peace or structure. So what's the connection with the Internet that we know and love? Well, for starters, these countries will develop standards and technology that will separate their nations from the general or globally-used technology:
This will be more than the different "flavours" of the internet we are already seeing emerge. It will be a fundamental shift in how technology is developed, owned, accessed and leveraged by nation states and companies.
In 2021, new alliances will form around the creation of indigenous and sovereign versions of the technology we use to communicate and manage modern life. We will see standards bodies fragment and supply chains and infrastructure redesigned to align with these new realities.
States will start to take more drastic action to ensure that their supply chains are protected, and that their sovereign "silicon-to-service" technology stacks are insulated from the actions of others and enforce their national values.
The global debate around 5G security has led to a position where we will likely see two independent camps moving forward, ostensibly led by the US and China. They are likely to develop the standard in slightly different ways, driven by national requirements and values. China will accelerate its "Made in China 2025" strategy to ensure it owns and builds critical technologies. As a result, other nations will have to decide which camp better serves their national interest, since the only companies that produce this technology are bound to those countries. This will establish a pattern which will be repeated across other critical technologies.
Image via Wired
Source: neatorama