🦕 Todd Perkins of Washougal, Washington, spared no expense to create this Jurassic Park-themed vacation rental house, which comes complete with five animatronic dinosaurs. Welcome to Jurassic Retreat!
🩺 Can you figure out why a woman patient is more likely to die if her surgeon is a man?
🐿️ Bet you didn't know that beavers actually help prevent wildfires and droughts.
🍩 In this gloriously wrong game show answer, the contestant was thinking of the wrong Homer.
🚀 This Trekker converts a teardrop camping trailer to look like a Star Trek shuttlecraft.
More neat posts: Homes & Hues, Pictojam, Pop Culturista, Laughosaurus and Supa Fluffy.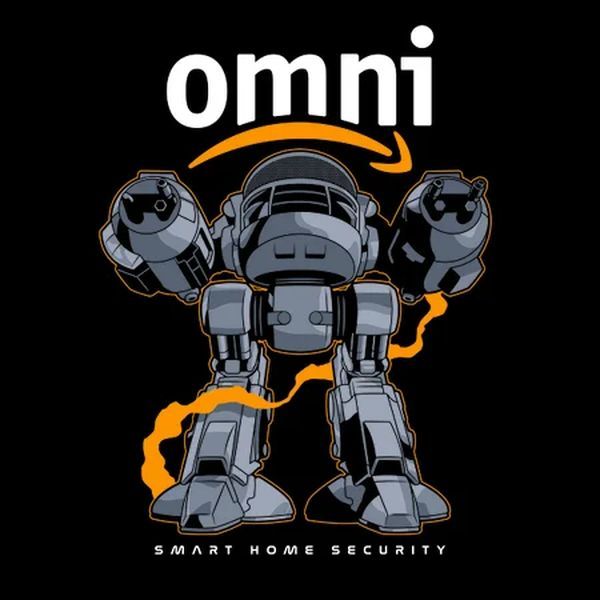 🤖 Featured fan art: Omni Smart Home Security by indie artist jorgetiradoart.
More from the NeatoShop: Movies T-Shirts and TV Shows T-Shirts
Source: neatorama