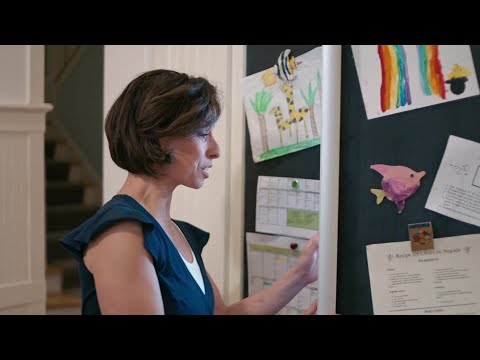 Don't be fooled. It's just the same ol' ranch dressing. But Kraft's audience is not us — it's the children who don't want to eat vegetables.
"Kids will eat anything with frosting, right?" the company states in a news release. "It's a match made for dinnertime bliss."
Those Kraft-y bastards.
The question, however, is what if those kids have already tasted ranch dressing before?
(Video Credit: Kraft via Eyewitness News WEHT WTVW/ YouTube)
Source: neatorama