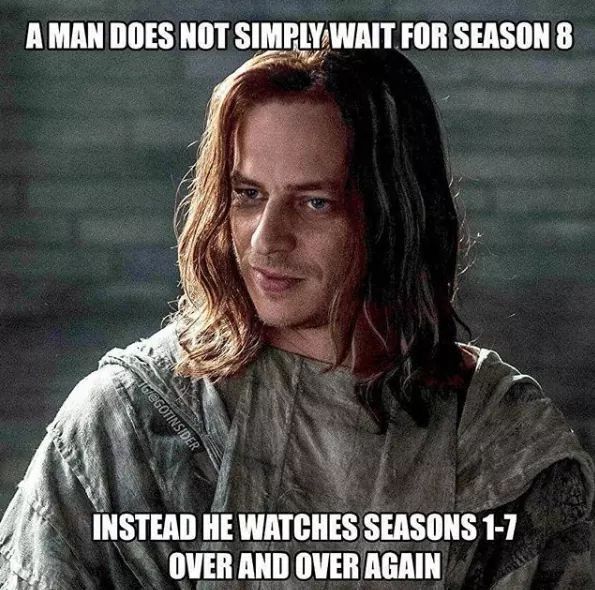 Winter may be coming, but this subreddit's cold reception to the franchise is icier than the Night King.
In 2019, the record-breaking HBO fantasy series, Game of Thrones, came to its conclusion after nearly eight years since its first episode aired in the U.S. in 2011. The crowd reactions to the season finale were mixed, to say the least, with fans across the globe generally divided on whether they love or hate season 8, which ran from May to April of 2019.
Reddit's 2019 Year in Review lists the leading television community platforms on the website, and enthroned at the top 2 are freefolk followed by the GoT community itself. This is not so surprising considering the massive buzz its creators, Dan Weiss and David Benioff, have generated since the very beginning, from the breathtaking panoramic sets to the gruesomely unexpected character deaths. After all, who doesn't get fired up from their favorite TV show?
Fans who were keen to lambast the show identified their group as refusing to "bend the knee" to the HBO installment, hence the name "freefolk."
Did you know that r/freefolk was able to raise over $100k for Emilia Clarke's (Daenerys Targaryen) SameYou charity?
Read the full story at The Wrap.
Photo: @iyasirhere / Twitter)
Source: neatorama