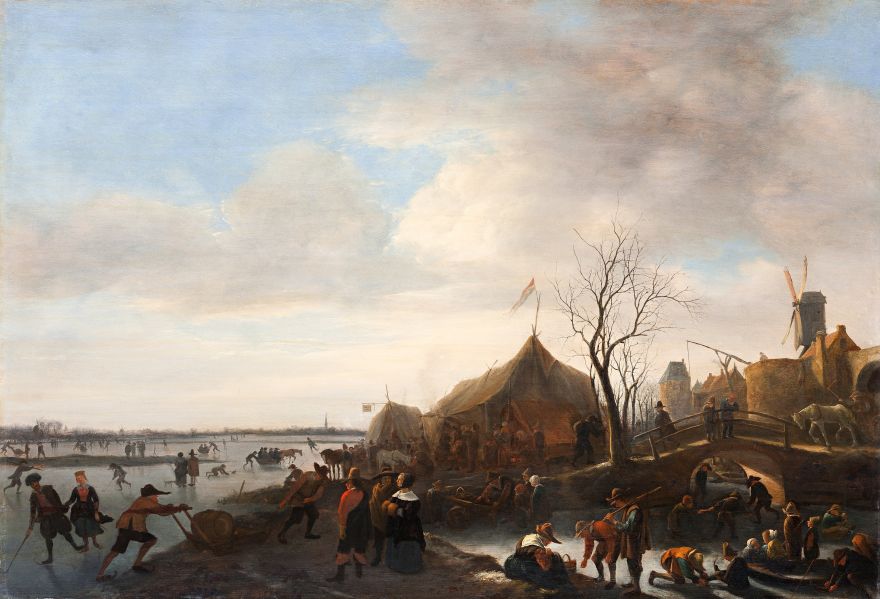 Are you looking for references or are you just in the mood to browse through different works of art? Well, this new search engine has you covered! Artvee is a new search engine that lets you look at and download high-resolution public domain artworks. The engine features collections of more than 40 international institutions:
Artvee constitutes one answer to this question. Using its search engine, writes Denise Tempone at Domestika, "you can filter categories such as abstract art, landscape, mythology, drawings, illustrations, botany, fashion, figurative art, religion, animal, desserts, history, Japanese art, and still life. The site also gives you the option to search by artist. You will find works by Rembrandt van Rijn, Claude Monet, Raphael, and Sandro Botticelli in this amazing gallery." Other collections, created by Artvee itself as well as by its users, include "illustrations from fairy tales; covers of popular American songs; and some even more peculiar ones, such as adverts selling bicycles that are over a hundred years old."
The variety of artists browsable on Artvee also includes Alphonse Mucha, Edvard Munch, and Hilma af Kint; other collections offer the wonders of political illustrations, book promo posters, and NASA's visions of the future. All of the items within, it bears repeating, are in the public domain or distributed under a Creative Commons license, meaning you can use them not just as sources of inspiration but as ingredients in your own work as well, a possibility few us could have imagined at the dawn of the Web. Back then, you'll recall, we all used a variety of different tools and portals to navigate the internet, according to personal preference. The emerging field of art search engines, which includes not just Artvee but other options like Museo, may remind us of those days — and how far the internet has come since.
Image courtesy of Artvee
Source: neatorama