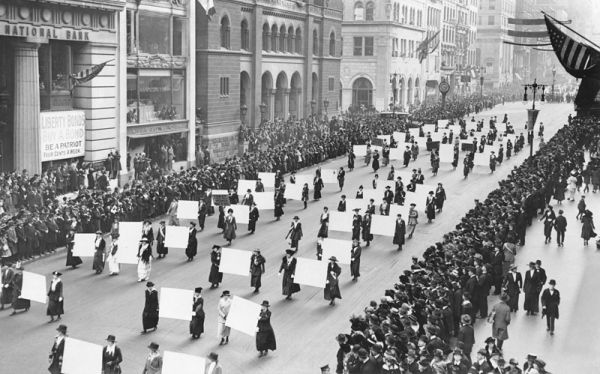 Oftentimes, what's written in textbooks don't capture the whole story of a certain historical event. That is the case with the suffrage movement which had its start during the 1830s stretching way back when the abolitionist movement sprung.
To cut the whole story short, most events recorded in history books excluded the contributions of many African-American, Native American, Asian, and Latin American women. A schism broke out among the suffragists dividing them between white women and others.
Read the other details of the history of the suffrage movement. The exhibition "Votes for Women: A Portrait of Resistance" will be displayed at the Smithsonian's National Portrait Gallery until January 2020.
(Image credit: Wikimedia Commons)
Source: neatorama