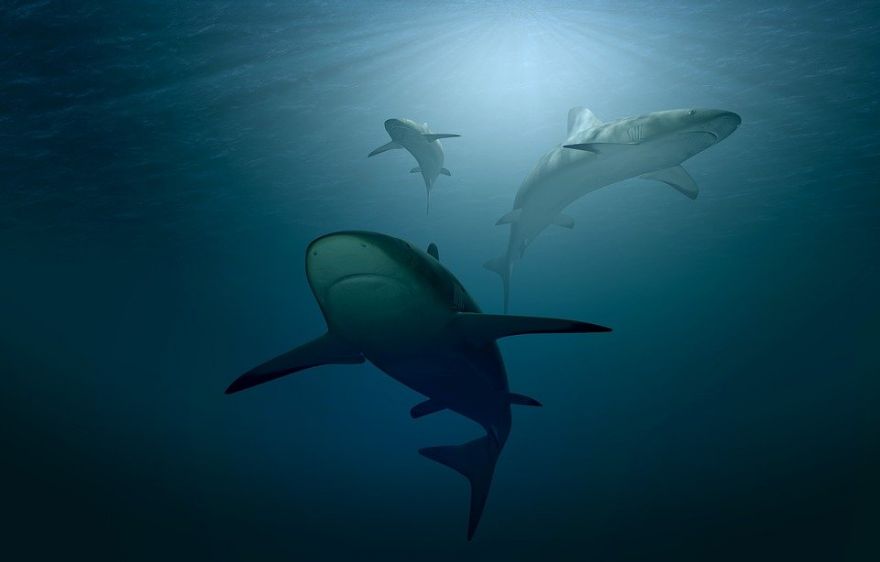 Shark films like Jaws have changed our perceptions about the open waters and sharks. Today, we see sharks as dangerous creatures that we should be fearful of, thanks to the over 100 shark films that portrayed them as such. This irrational fear that comes from these films have affected shark conservation efforts negatively.
In a world-first study, conservation psychology researchers, UniSA's Dr Briana Le Busque and Associate Professor Carla Litchfield have evaluated how sharks are portrayed in movies, finding that 96 per cent of shark films are overtly portraying sharks as a threat to humans.
Dr Le Busque says sensationalised depictions of sharks in popular media can unfairly influence how people perceive sharks and harm conservation efforts.
[…]
"Sharks are at much greater risk of harm from humans, than humans from sharks, with global shark populations in rapid decline, and many species at risk of extinction.
"Exacerbating a fear of sharks that's disproportionate to their actual threat, damages conservation efforts, often influencing people to support potentially harmful mitigation strategies.
Le Busque states that the research is one "important step" in debunking shark myths.
(Image Credit: PIRO4D/ Pixabay)
Source: neatorama