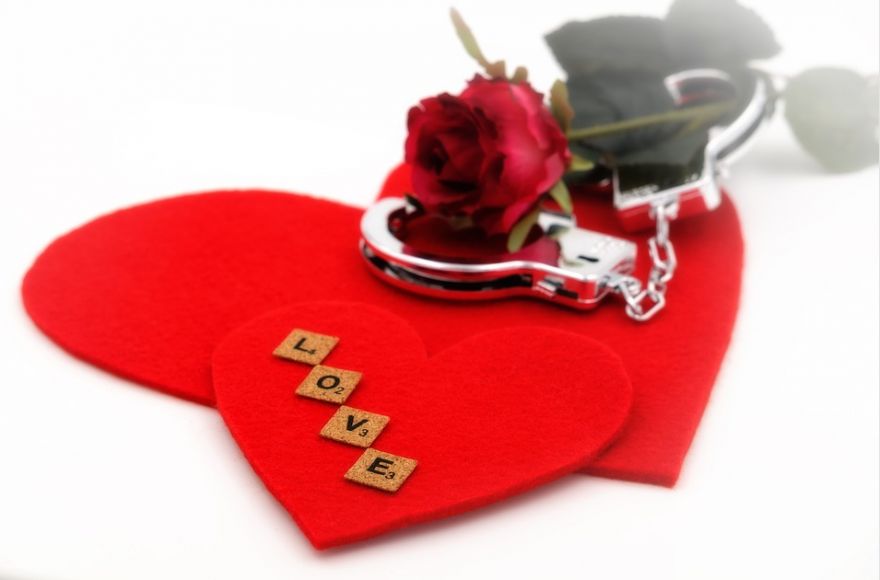 Do you have any romantic ideas for what you can do with a pair of handcuffs this Valentine's Day?
The Sheriff of Nash County, North Carolina does. In a Facebook post, the Sheriff's Office suggests that if you have an ex who is currently wanted on an outstanding arrest warrant, give them a call:
This Valentine's Day Weekend Special starts off with a set of limited-edition platinum bracelets, free transportation with a chauffeur, a one-night minimum stay in our luxurious ⭐️⭐️⭐️⭐️⭐️ accommodations, and this special is capped off with a special Valentine's dinner.
We know this special is so incredible that you may be tempted to provide additional referrals. We don't blame you, this special is too sweet to pass up. Operators are standing by!
-via Dave Barry | Photo: Max Pixel
Source: neatorama