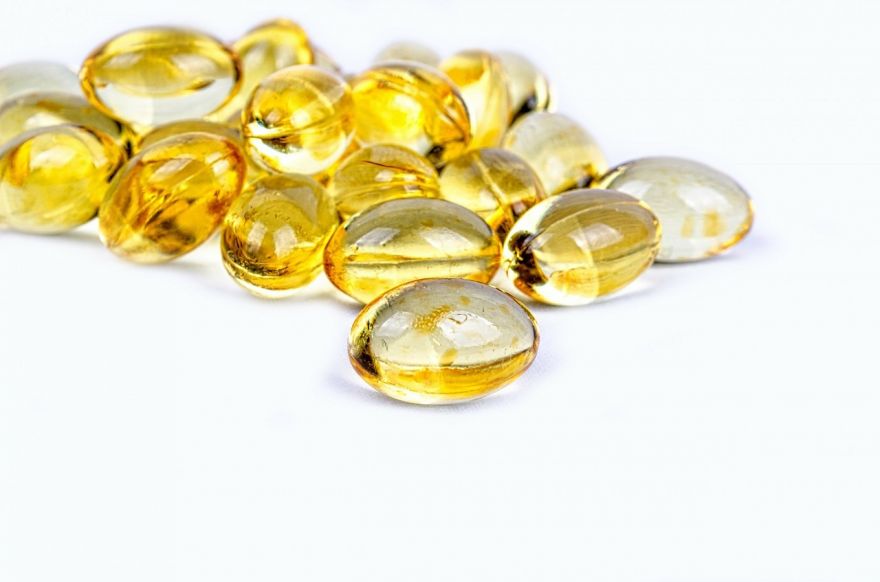 Lockdowns are still implemented in various places across the world. If you're someone who lives in one of those places, then it probably means that you've had plenty of time indoors these past months, and this probably means that you're not getting the same amount of Vitamin D that your body makes when you get sunlight.
Not only is this a problem because a Vitamin D deficiency can lead to bone deformities such as rickets in children, and bone pain caused by a condition called osteomalacia in adults, according to the NHS… 
With that in mind, should you begin to take vitamin D supplements? Public Health England (PHE) would say yes.
Public Health England (PHE) has issued guidance in which it encouraged the public to consider taking vitamin D supplements. It says: "It's important to take vitamin D as you may have been indoors more than usual this year. "
Learn more about Vitamin D and how essential it is to the body over at Independent.
(Image Credit: Pixabay)
Source: neatorama