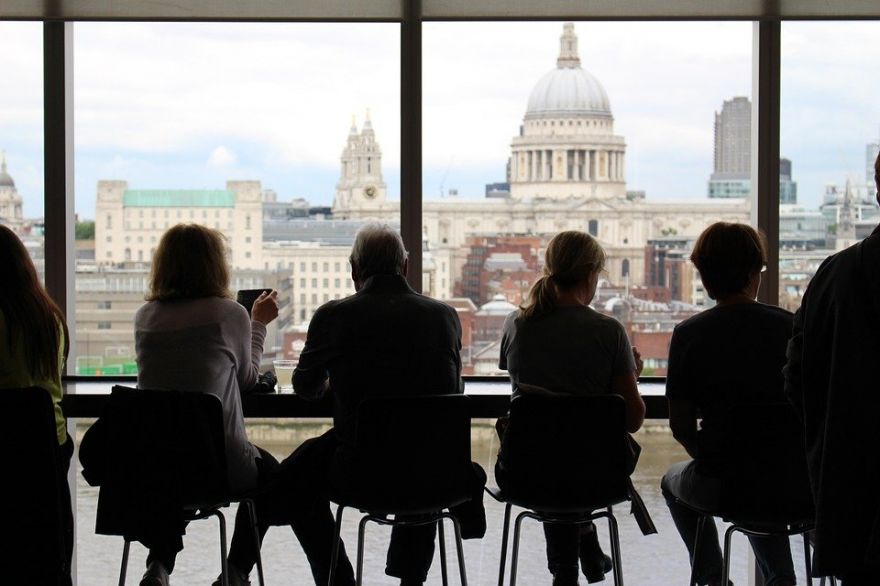 We usually take small talk for granted, but it turns out that it's also an important part of our lives. Scientists say that small talk can be good for our mental health and well-being.
"From a scientific perspective, we know that close relationships are the most important ones," says Timon Elmer, a psychologist at the University of Groningen in the Netherlands. "It's good to focus on those. But there is merit in talking to strangers, if that is in your personality."
[…]
Building rapport with strangers can leave people feeling heard, respected, and emotionally validated. These random opportunities to engage in small talk can help boost moods and erode loneliness. Researchers who study relationships sometimes define loneliness as feeling as though the quantity and quality of social interactions you participate in don't live up to what you'd like them to be.
And so, scientists encourage us to find ways to engage in small talk in these trying times.
More details about this over at Discover Magazine.
(Image Credit: Pixabay)
Source: neatorama