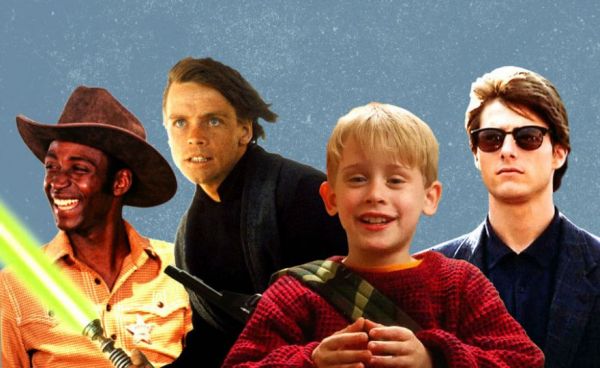 If you were born any time in the last 100 years, the biggest movie of that year will be listed at Thrillist. But there's more: you'll find out the movie that made the most money that year, the movie that won the Oscar for Best Picture (if applicable), and the movie that stands up as the best quality film of the year these many years later. Cool. I checked my birth year, 1958.
The BIGGEST movie was South Pacific, which grossed 36.8 million in the United States.
The Best Picture winner was Gigi, which also won Oscars for Best Director (Vincente Minnelli), Best Adapted Screenplay, Best Art Direction, Best Cinematography, Color, Best Costume Design, Best Film Editing, Best Musical Score, and Best Original Song ("Gigi")
But the best movie was Vertigo. Alfred Hitchcock came close to landing on this list with Rear Window in 1954, but there can be no denying the raw cinematic power of Jimmy Stewart sweating his way through San Francisco, a preternatural fear of heights, and a mourning-catalyzed obsession with Kim Novak.
See the entire list at Thrillist. -via Digg
Source: neatorama