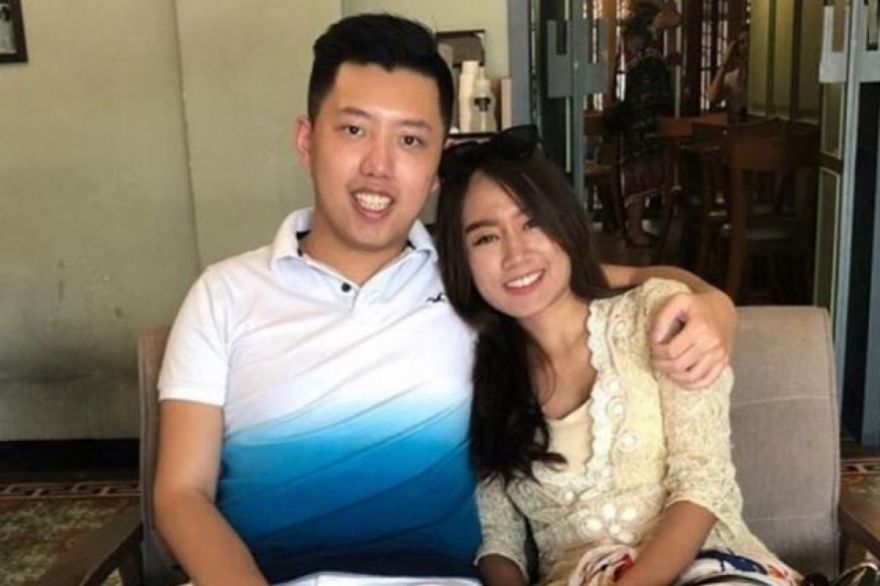 "I cannot believe I am in a relationship with a Chinese guy. Chinese dudes were never my type," says Jason Hung's 28-year-old Muslim Indonesian girlfriend almost every other day.
She is not criticising me personally, but like many of our Indonesian female friends, she racially profiles men of Chinese descent. We can be rude and unhygienic, among other things, they seem to think.
For a Muslim woman in Indonesia, courage is required if she wants to be in a relationship with a Chinese man, or just admitting to having feelings for one. Social, cultural, and religious obstacles await the woman should she dare to traverse that path.
"If I meet the wrong guy, I am wasting my 20s and may end up failing to find a husband," several Indonesian female friends have explained.
This racial bias against Chinese men has its historical roots dating back to the late 60s. Check out the story over at the South China Morning Post.
(Image Credit: SCMP)
Source: neatorama