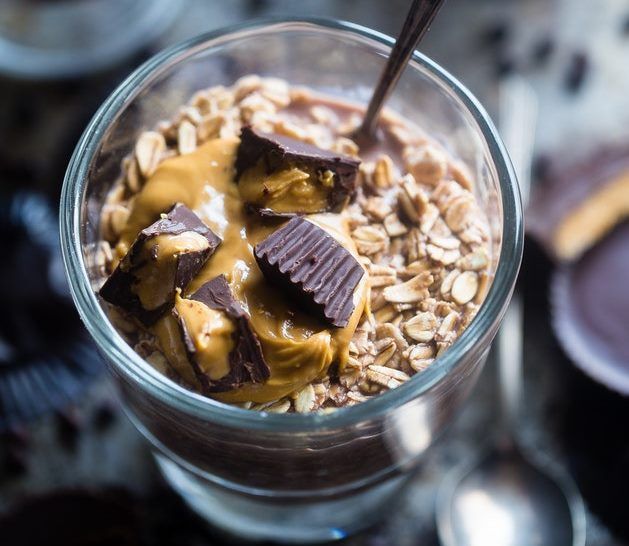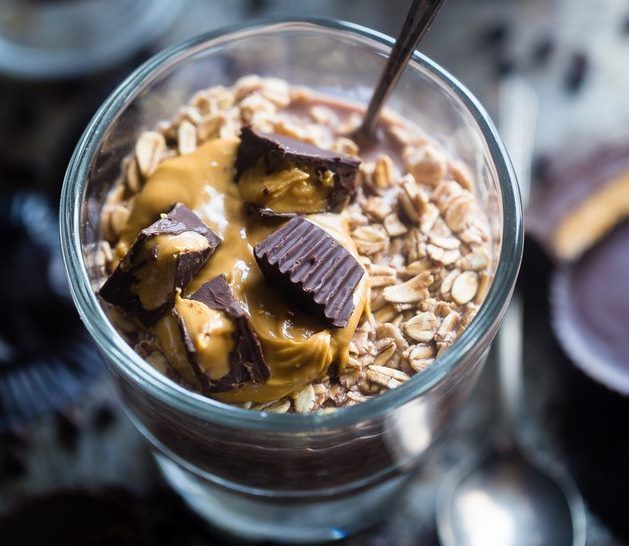 Is it possible for someone who has never had a peanut allergy to develop it all of a sudden? It apparently is. A woman had developed the allergy after receiving a lung transplant.
The 68-year-old woman, who had never had a peanut allergy, had a severe allergic reaction to the sandwich, according to a recent report of her case, which was published in August in the journal Transplantation Proceedings. But someone else did have a peanut allergy, it turned out: the donor who supplied the woman with a transplant lung.
It's a very rare occurrence for lung transplant recipients to acquire a food allergy from a donor organ, said lead case report author Dr. Mazen Odish, a fellow in pulmonary and critical care medicine at the University of California – San Diego Medical Center, who treated the woman.
It may be uncommon but this case shows that it happens. These may be isolated cases though as it has only been reported to have happened four or five times.
Read more on Live Science.
(Image credit: Taylor Kiser/Unsplash)
Source: neatorama