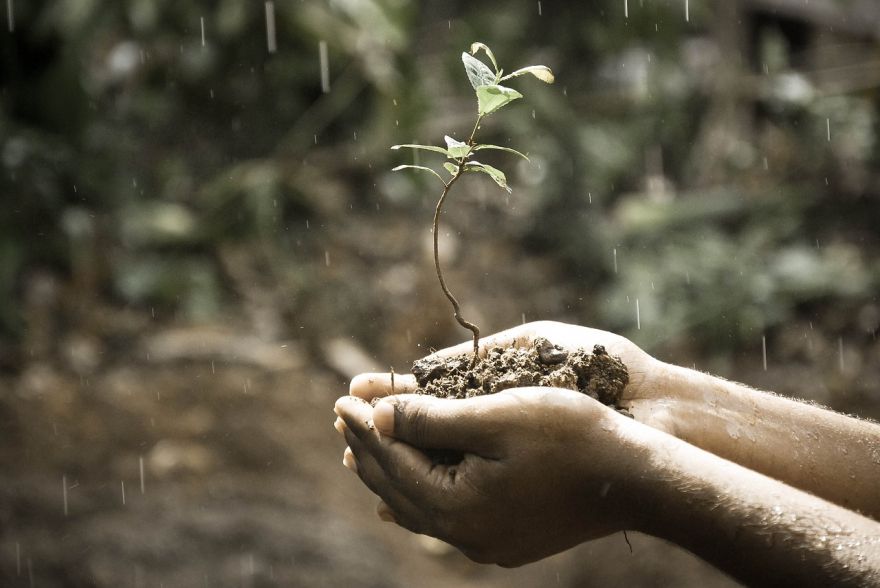 The state of Washington will soon be home to the world's first human composting facility, according to IFL Science.
The facility is a project of Seattle-based company Recompose. As it opens in 2021, the company will be offering $5500 services that will turn a human body into a cubic yard of soil over a course of 30 days.
Families of the deceased can take as much soil as they like—any remainder goes to sustaining conservation land in the Puget Sound region.
Recompose is one of several organizations working to provide more eco-friendly after-death options.
As traditional choices such as embalming and cremation have their share of issues, this upcoming facility is a breath of fresh air, especially for nature lovers. What do you think?
(Image Credit: Pixabay)
Source: neatorama