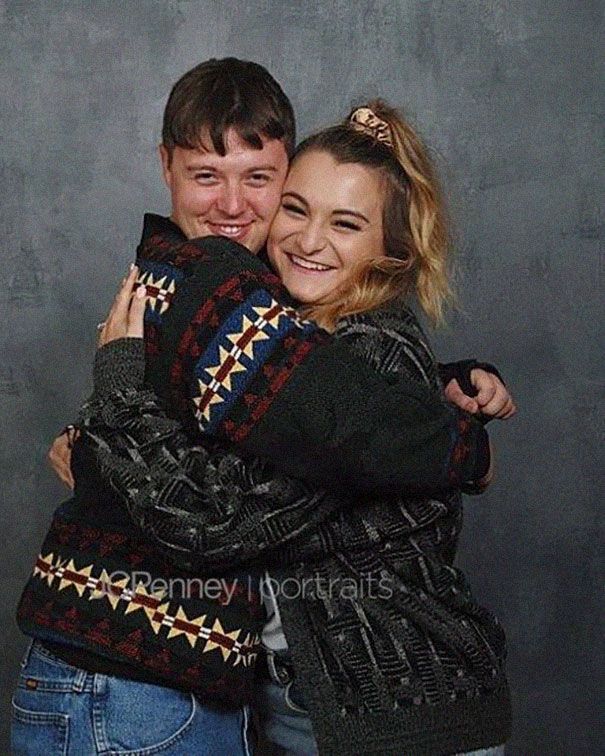 Engagement photo shoots usually emit an intimate, peaceful and romantic vibe. This engagement photoshoot of couple Madison Moxley and Mason Whitis is different. Despite this being different, it is still intimate and romantic, but not peaceful — rather, it is highly spirited.
It should be noted, however, that the couple does not dress or look like this usually. They really just wanted their photoshoot to be fun.
See their photos and their story over at Bored Panda.
What are your thoughts on this one?
(Image Credit: Madison Moxley/ Facebook / Bored Panda)
Source: neatorama