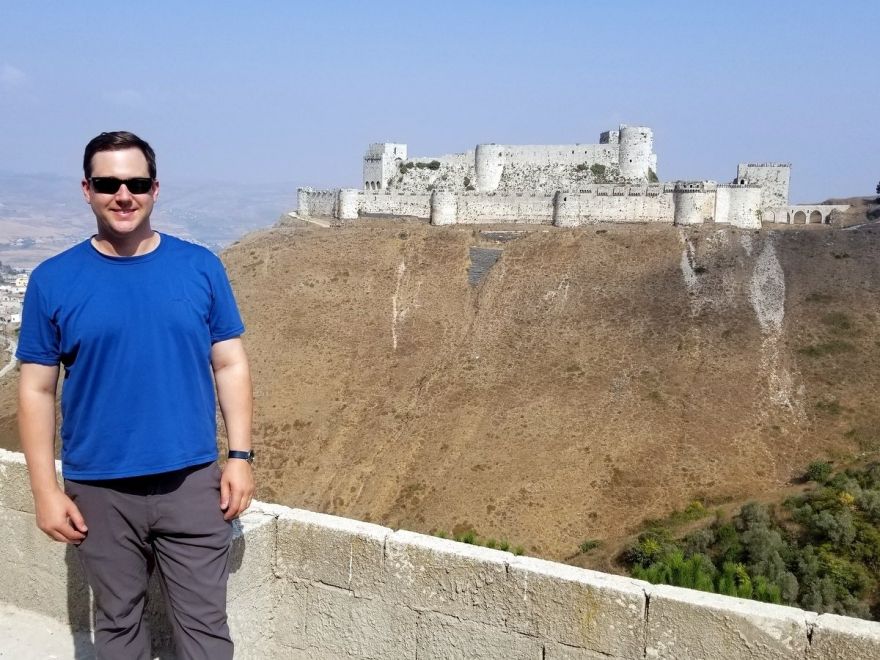 It is ambitious to dream of visiting every country on Earth. It is more ambitious to dream of fulfilling that dream before you turn 40, but this man just fulfilled that thanks to his considerable stockpile of credit cards. This man is Stefan Krasowski.
Krasowski is part of a growing subculture of people for whom earning points has become a kind of sport.
And that's why Krasowski founded a group called Reach For The Miles in New York, a meetup of travel hackers and deal optimizers who trade tips for gaming the points system.
"I've taken out over 46 credit cards in five years and earned 2.6 million miles just in sign-up bonuses" said Janice Lintz, a travel blogger. She's a regular at Reach For The Miles and, like Krasowski, she's determined to visit every country in the world. She's at 135.
Earlier this month, she had just gotten back from Easter Island. The trip was great, but what Lintz really wanted to talk about was all the points she earned by flying there.
"So I'm not sure where I came out, but I think I may have been paid to go to Easter Island," Lintz said.
Krasowski and Lintz are only two people out of many who dabble on this highly risky "credit card game."
As for me, I'd rather play it safe. What about you? What are your thoughts on this one?
(Image Credit: Stefan Krasowski/Rapid Travel Chai)
Source: neatorama