Introducing rocks, it's just rockshttps://t.co/Gh0jgjMDNepic.twitter.com/2Vi4Iarsw8

— Neal Agarwal (@nealagarwal) November 3, 2021
Neal Agarwal made us a web toy that's relaxing and frustrating at the same time. Just go and stack some rocks. It's nothing but rocks, and you can stack them. Unless you can't. Because they have no straight edges, and they tend to fall. At the same time, there are no rules to follow, and the sounds of the ocean are quite soothing. I found out something by accident- since there are no rules, no scoring, and no finish line, you don't have to stack them all vertically. This is the best I have done so far.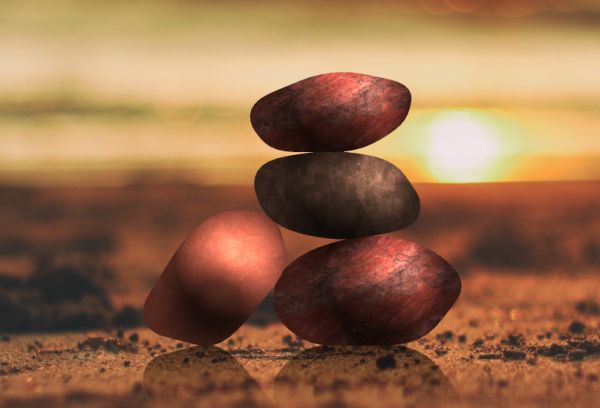 Agarwal offers other web toys if you want to do some exploring. -via Metafilter
Source: neatorama