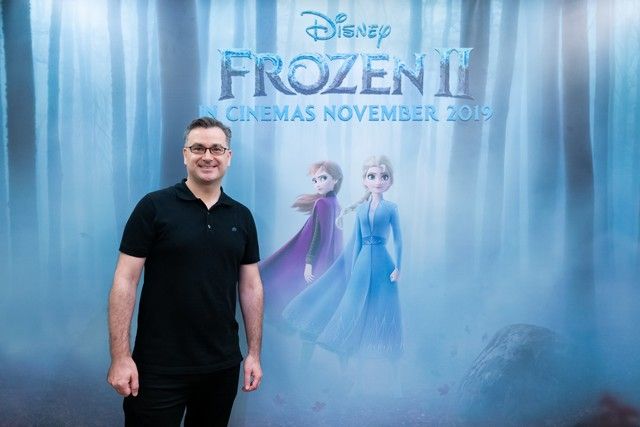 Frozen 2 has just been released, and while a lot of fans are reeling over the famous Disney film's sequel, some of us are left wondering on what is it like to be behind the scenes of such a huge production. Whether it's Frozen or any other big Disney film, what are the processes involved in the creation of such a film? Norman Lemay, the head of story for Frozen 2, tells Rappler the details:
Could you take us through what a Disney Head of Story does?
Normand: In any animated film, the directors oversee a lot of creative departments while the movie is being produced, and one of them is the story department.
In the story department, I act as a supervisor for the story team. I'm in between the director and the story artists, so I work closely with both to develop the movie visually as a cinematic experience.
I've been with Disney since 2009, so I've worked for the first Frozen movie as well as other in-betweens, like Big Hero 6, Moana, and Zootopia.
image credit: Walt Disney Philippines via Rappler
Source: neatorama