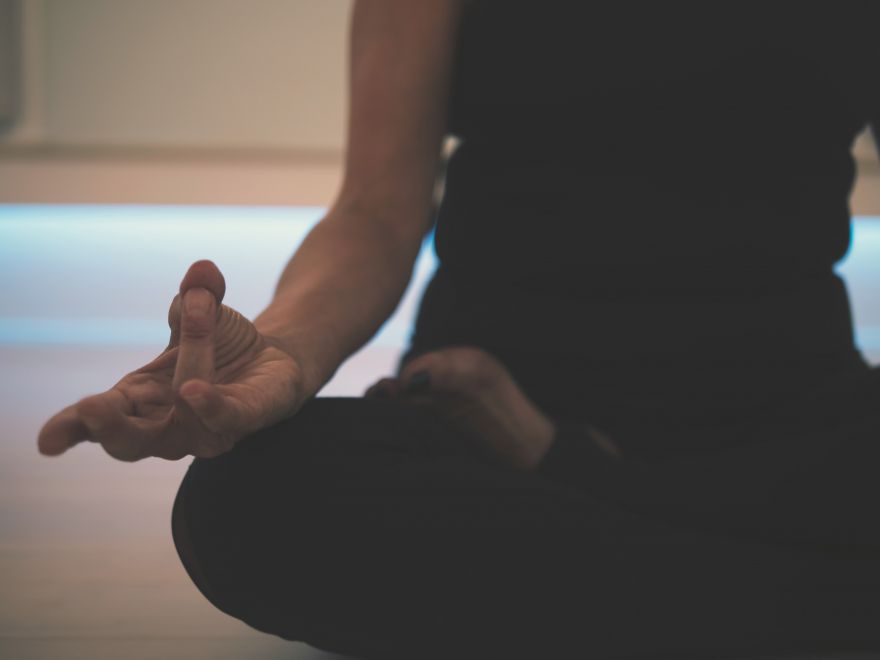 Sound baths are a great way to focus during meditation. With the current situation over our heads, sometimes we feel the need to relax and destress. Sound baths and sound therapy are used in meditation to help people focus and stay present, bringing them back to the moment, as Tara Atwood shares to Lifehacker:
"Sound healing therapy uses aspects of sound and music to improve physical and emotional health and well-being," she says. "Rich, audible tones and invisible frequencies are heard and felt, and our bodies naturally resonate with the frequencies emitted into the space, restoring normal vibratory frequencies from out-of-harmony parts of the body, mind, and soul, while encouraging a deep state of relaxation and healing. The frequencies of sound and audible tones have deep effects on our breath, blood flow, cellular movement, biorhythms, thoughts, and our brain waves."
Atwood uses ancient Tibetan singing bowls and pure quartz crystal alchemy bowls for her sound baths, but you can start a little smaller. She said you can even use your voice to hum and create vibrations.
To learn more about sound bath meditation, check Lindsey Ellefson's full piece here!
Image credit: JD Mason
Source: neatorama