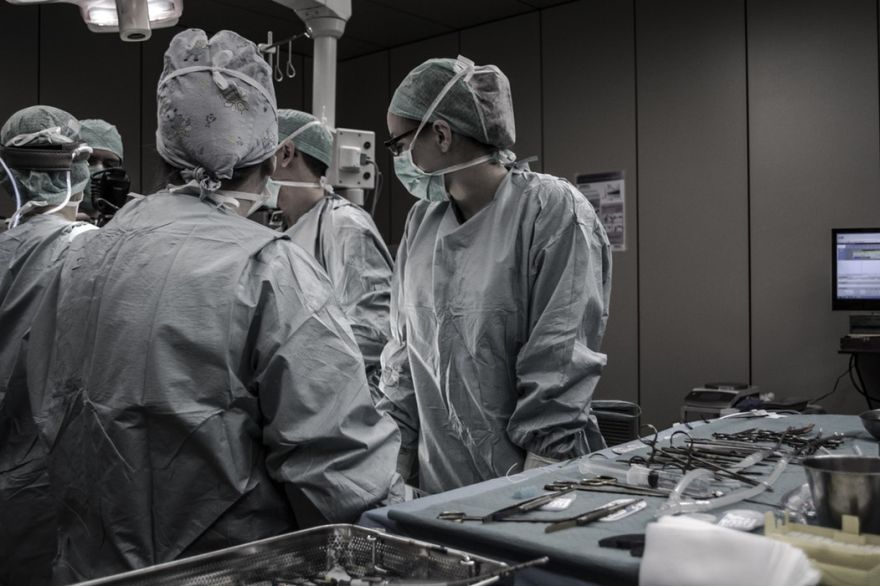 Going through medical procedures without having to feel pain is a reassuring thought for many who need to get surgery. But what happens when the anesthetic fails and you find yourself conscious during surgical procedures?
It's a scary thought and can cause severe trauma in patients, just like Donna Penner's experience that has left an emotional scar on her. And the fact is, she may not be the only one who has experienced it.
For years, anaesthesia awareness has been shrouded in mystery. Although extreme experiences like Donna's are rare, there is now evidence that around 5 per cent of people may wake up on the operating table – and possibly many more.
Thanks to the amnesiac effects of the drugs, however, most of these people will be unable to remember anything about the event – and whether or not that is something we should be concerned about is both a practical and a philosophical question.
(Image credit: Piron Guillaume/Unsplash)
Source: neatorama