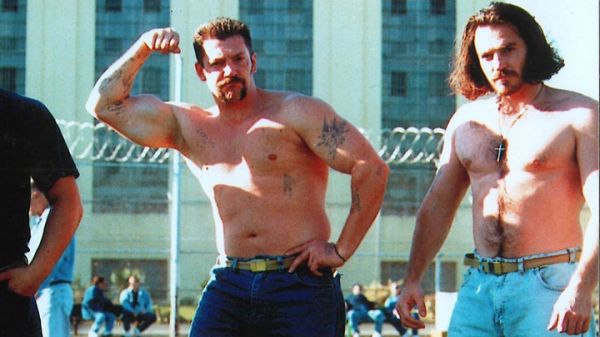 Children often grow up to enter the same profession as their parents, and that goes for criminals, too. Studies in different countries show that a small number of families account for an outsized number of people in prison. But criminality doesn't get passed along genetically. The case of the Bogle family illustrates how a penchant for crime is learned.
I met the Bogles through an official at the Oregon Department of Corrections, who called me to say he knew of a family with what he thought were six members in prison. Little did I know that, after 10 years of reporting, the real number of people in the Bogle clan I found who have been incarcerated or placed on probation or parole would turn out to be 60.

The Bogles had a story to tell about what happens in a criminal family. "What you are raised with, you grow to become," says Tracey Bogle, who served a 16-year prison sentence for kidnapping, armed robbery, assault, car theft, and sexual assault. "There is no escape from our criminal contagion."

While Tracey's father, Rooster, was the most malevolent member of the bunch, the family's history of criminality stretches back to 1920, when Rooster's mother and father made and sold moonshine during Prohibition. Since then, members of the family have committed crimes including burglaries, armed robberies, kidnapping, and murder.
All ten of Rooster Bogle's children ended up incarcerated at least once. Read about the Bogles, and some innovative programs that are trying to stop the transmission of criminal behavior through family ties, at the Atlantic.
(Image credit: Oregon Department of Corrections)
Source: neatorama