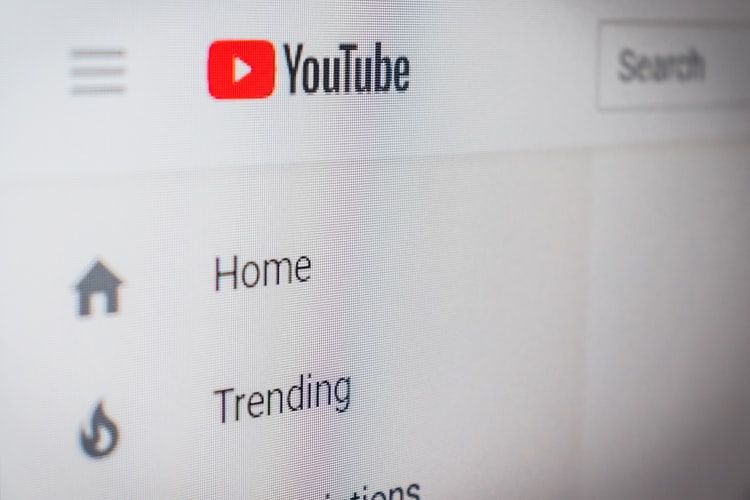 Ever since the ad purge on Youtube several years back, content creators have been looking for other ways to generate income through their videos and streams. Some have already jumped ship to other platforms like Twitch and Patreon, while others were forced to change their content in order to comply with Youtube's policies.
So now, Youtube will be implementing new changes and adding some features that would allow creators on their site to maximize their profit potential. Perhaps one of the best changes they have announced is the one regarding copyright infringement, something that made such a big dent on many creators, both new and established alike.
It said copyright owners now have to specify the timestamp in the video their content appears, while creators will be able to use an updated version of YouTube Creator Studio to easily remove the portion of the content associated with the claim.
This helps to address situations where the Manual Claiming system was being used (or some would say abused) to claim very short — even only one-second long — pieces of content, or incidental content — like when a creator walks past a store that's playing music, for example. The company had said in April it was looking to address this.
More about this on Tech Crunch.
(Image credit: Christian Wiediger/Unsplash)
Source: neatorama