Du 12 au 14 mai, Thalys a investi une galerie rue Antoine Dansaert en plein cœur de Bruxelles pour proposer un voyage olfactif à Paris, Bruxelles, Amsterdam et Cologne. Une opération multi-sensorielle conçue par l'agence Rosapark présentant une installation éphémère baptisée « Scents of the City » qui s'inscrit dans la continuité de la campagne publicitaire «Sounds of the city» de 2015. Cette année, Thalys approfondit le thème du parfum en l'associant habilement au voyage. Pour ce faire, il a fallu décrypter l'âme de chaque ville européenne desservie par les trains de la compagnie.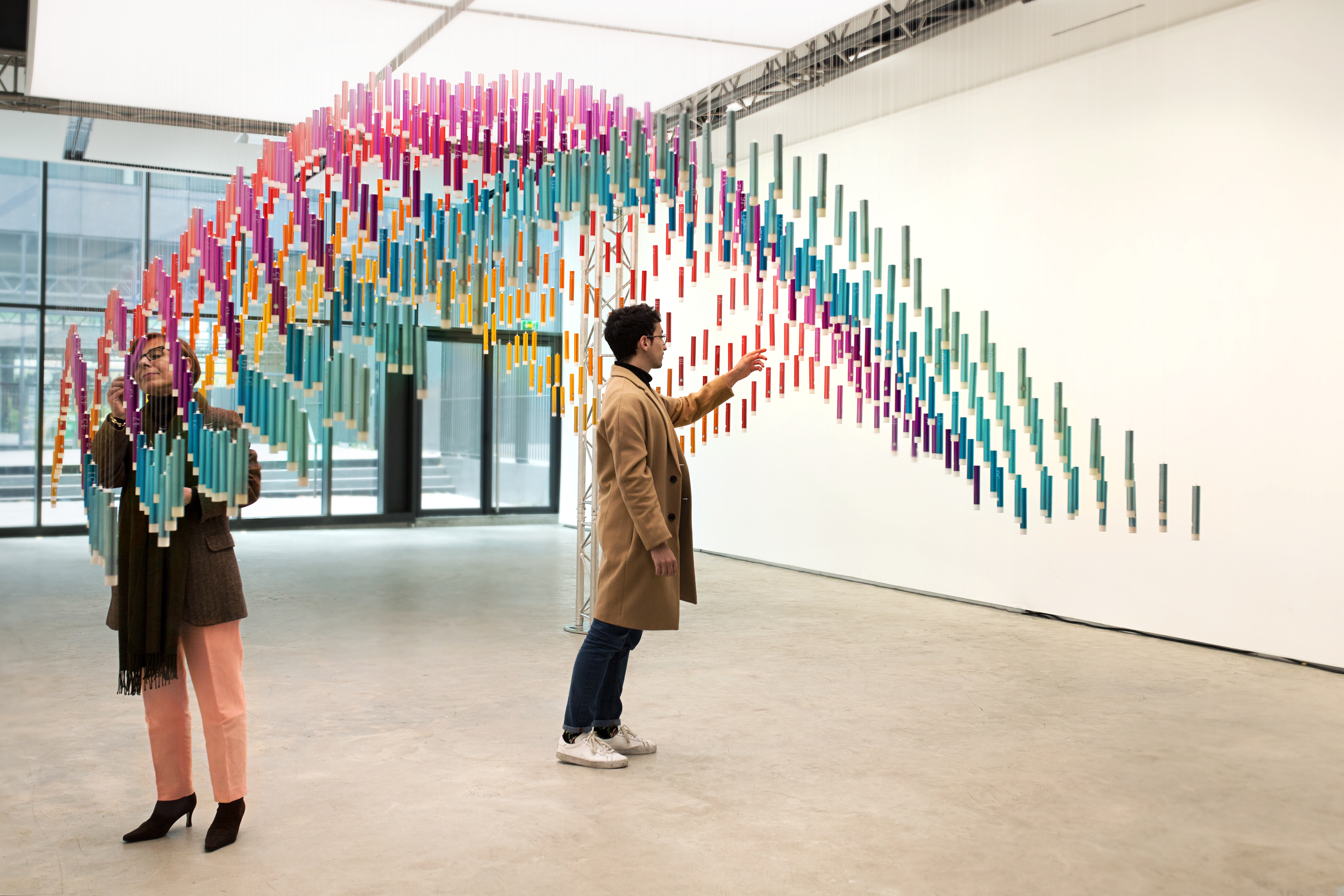 « Qui n'associe pas Cologne à son Eau, Amsterdam aux fleurs, Bruxelles au chocolat, Paris au croissant chaud ? Les territoires ne sont pas que des images ou des activités : un projet de voyage, c'est une promesse multi-sensorielle et des parfums qui s'ancrent profondément dans nos souvenirs » explique Agnès Ogier, directrice générale de Thalys.
Elle montre ainsi à quel point les senteurs sont significatives dans la représentation des lieux, et que le fait de solliciter l'odorat est une manière simple et subtile d'inciter au voyage. À cette occasion, Thalys réinvente la géographie des villes en la redéfinissant par les odeurs les plus insolites et marquantes, suggérées par les voyageurs, les partenaires et les collaborateurs.
« Comment parler des villes desservies par Thalys, sans tomber dans les clichés habituels qui consistent à montrer encore et toujours les mêmes monuments, les mêmes endroits, les mêmes images …. En utilisant les parfums iconiques de Bruxelles, Paris, Cologne et Amsterdam nous arrivons à parler de ces destinations de manière originale et décalée. Qu'est ce qui me donne le plus envie d'aller à Bruxelles ? : une photo du Manneken Pis ou le parfum d'une gaufre chaude tout juste sortie du moule ? Par leur pouvoir d'évocation les parfums nous donnent envie de construire un voyage émotionnel et poétique et confèrent à la marque une image originale, spécifique et unique » explique Jean-François Sacco co-fondateur de Rosapark.
La conseillère en parfum Elisabeth Carre, les équipes créatives de Rosapark et Léonard Marchal, de Drom Fragrances, sont donc partis à la recherche des notes parfaites pour dépeindre le portrait de ces quatre villes. Une fois les odeurs encapsulées dans de sublimes flacons design, le studio de création « L'Associé » s'est attelé à la conception de la voûte. Une construction harmonieuse suivant le mouvement d'un train en pleine course. Les nuances des flacons incarnent chacune une ville et donnent vie à des effets d'optiques magnétiques.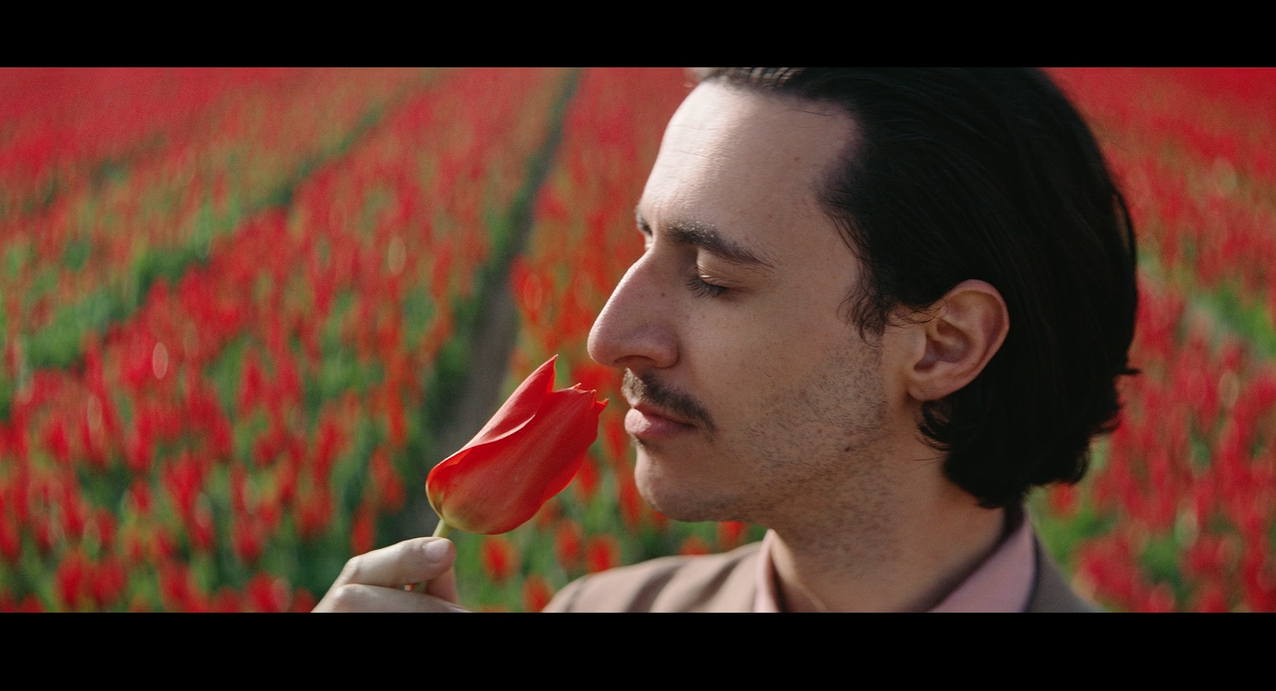 Thalys réalise à travers ce projet audacieux le rêve littéraire du voyage par le parfum. En sublimant la notion d'odeur et de souvenir, Rosapark donne tout son sens à l'idée d'agence de voyage. L'opération est couronnée par un film nous rappelant l'univers fantasque de Wes Anderson, retraçant le parcours étonnant d'un explorateur à la recherche des senteurs.